It was to an emptied, powerless and moneyless United Nations (UN) General Assembly that President Luiz Inácio Lula da Silva (PT) went, this Tuesday (19), in New York, to give the traditional opening speech .
Lula called for a new global governance, presumably centered on the UN, while only one of the permanent members of the Security Council bothered to go there to speak – just like that, as he was from home: the American president, Joe Biden.
China, Russia, the United Kingdom and France – with the USA, they form the five permanent members of the Security Council – apparently do not think that there is the place to seriously address geopolitical issues.
With the War in Ukraine and the very dangerous rivalry between the United States and China, the world has long since entered a cold war that is much more complicated than the old one, a situation that has made the idea of ​​a group of non-aligned countries even older and more nostalgic. What is happening now is a rapid race towards the formation of multiple alliances.
Lula spoke of multilateralism, which is one thing for the United States and another for China, whose concept, without the rules of organizations such as the World Bank and the International Monetary Fund (IMF), Brazil seems to have adopted.
According to Lula, there is only one main culprit for climate change, inequality and the difficulties of the poor: it is neoliberalism. We don't really know what this neoliberalism is, but it sounds like the evils of capitalism.
The Brazilian president said that the war in Ukraine reveals the collective inability to guarantee UN principles – brutally violated by Russia.
Wars have always been at the basis of the definition of international systems. This is what is happening now in Ukraine.
The opinions expressed in this publication do not necessarily reflect the position of CNN or its employees.
Source: CNN Brasil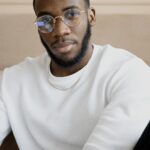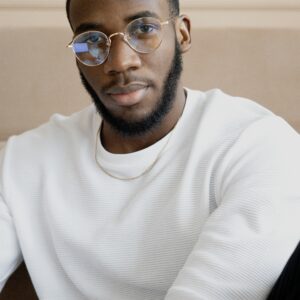 Bruce Belcher is a seasoned author with over 5 years of experience in world news. He writes for online news websites and provides in-depth analysis on the world stock market. Bruce is known for his insightful perspectives and commitment to keeping the public informed.