The trucks containing 520,000 eggs used for the production of flu vaccines by the Butantan Institute arrived at their destination on Tuesday afternoon (1st), with more than eight hours of delay in relation to the scheduled schedule.
The cargoes, which were trapped in a demonstration by truck drivers near the city of Jundiaí, in the interior of São Paulo, were escorted by the Military Police (PM) to the main entrance of the institute.
According to Butantan, the vehicles were only released after the institute called the São Paulo Public Security Department and asked for support.
The impediment to the delivery of the load of eggs could have caused a loss in the production of 1.5 million doses of the immunizer against the influenza virus. According to Butantan, the eggs will be evaluated by technicians from the institute before proceeding to the production of immunizing agents.
Annually, Butantan supplies 80 million doses of this immunizing agent to the Ministry of Health, through the National Immunization Program (PNI). The doses in production will be destined to the vaccination of the Brazilian population in 2023.
Blockages
The Federal Highway Police (PRF) updated the situation of the roads facing demonstrations and blockades this Tuesday.
According to the PRF, the country has 267 points of demonstration on highways, 42 of which are concentration points (without obstruction of the flow), 136 interdictions (partial stoppage) and 89 blockades (total impediment to the passage of vehicles).
To date, 306 locations have been cleared.
Source: CNN Brasil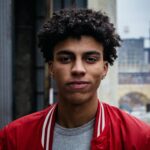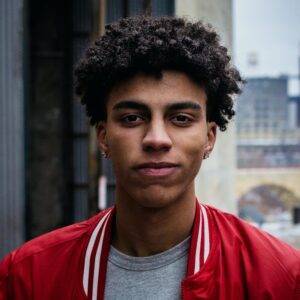 I am a journalist with two years of experience in the financial industry. I was most recently an associate editor where I wrote about market trends and analysis. In my spare time, I am also an author, specializing in stock market analysis and trading advice.