Gasoline rose in price at filling stations for the sixth week in a row, and remains above R$ 5 per liter, shows a weekly survey by the National Agency of Petroleum, Natural Gas and Biofuels (ANP).
This time, between November 13th and 19th, says the ANP, the average price of a liter of fuel at the pumps rose 0.6%, to R$5.05, compared to R$5.02 in the immediately previous week.
There are already six weekly increases in a row for the consumer, despite Petrobras keeping the fuel price frozen for 83 days in its refineries. Gasoline prices have risen since October 2, when a liter reached R$ 4.79. Since then, the product accumulates high of 5.4% at pumps.
The most recent increases are due, above all, to the rise in the price of anhydrous ethanol, which makes up 27% of the gasoline blend. In the reference week, the liter of biofuel retreated 0.73%, to R$ 3.27. In the last ten weeks, however, the accumulated high of the input already reaches 15.2%. This increase is gradually passed on to the final price of gasoline.
In previous weeks, one-off increases in gasoline prices by private refineries, importers and retailers weighed heavily. But the largest of these totally private refineries, in Mataripe (BA), owned by Acelen, has been reducing its prices for at least three weeks. Acelen accounts for around 14% of national gasoline production.
The reduction in the price of gasoline was one of the banners of the campaign for the re-election of President Jair Bolsonaro (PL). The price began to fall at the end of June, when the average price of a liter of gasoline reached a peak of R$7.39 per liter. The government managed to reduce federal and state taxes, measures that were followed by four reductions in the price charged by Petrobras at refineries.
The offensive made the price of fuel fall by up to 35%, but, with the rise in international prices for oil and derivatives, Petrobras ran out of room for further reductions and increases in the final price to the consumer were verified between the first and second rounds of elections. elections.
Source: CNN Brasil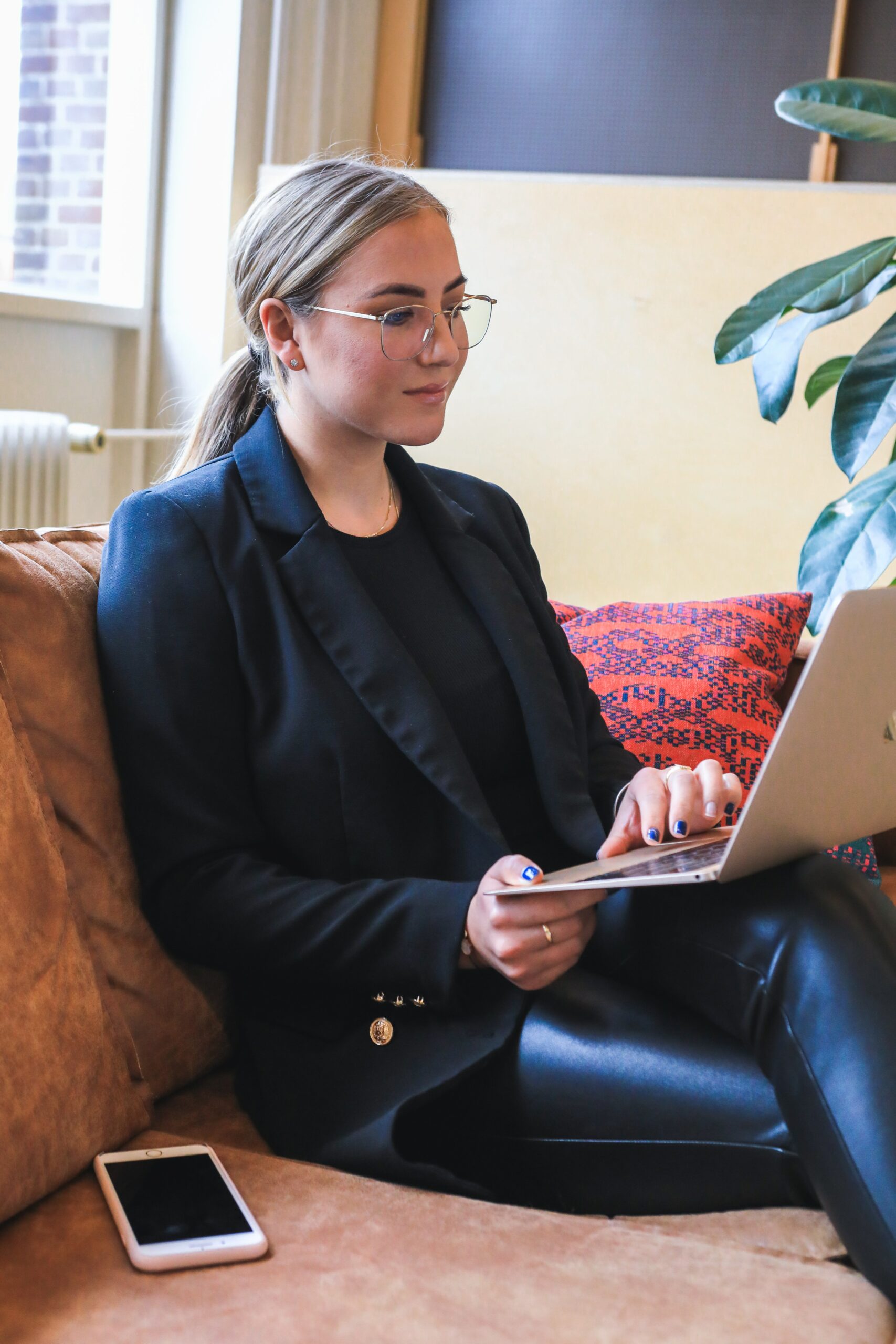 A journalist with over 7 years of experience in the news industry, currently working at World Stock Market as an author for the Entertainment section and also contributing to the Economics or finance section on a part-time basis. Has a passion for Entertainment and fashion topics, and has put in a lot of research and effort to provide accurate information to readers.