Mexico detained more than 16,000 migrants in a four-day period, including nearly 5,000 Venezuelans, the country's National Migration Institute (INM) said on Monday (21).
The INM said that 16,096 migrants from 46 countries were detained in 22 Mexican states between 17 and 20 November.
Most of the migrants were from Central and South American countries, including 4,968 Venezuelans, 2,987 Guatemalans, 1,385 Nicaraguans, 1,311 Hondurans and 1,285 Ecuadorians.
The government agency said it has increased services through migrant care centers in several states, including Aguascalientes, Chiapas, Durango, Hidalgo, Puebla, San Luis Potosi, Veracruz and Zacatecas, due to the influx of migrants and the dangers they face, including drug dealers and ever-lower temperatures.
US President Joe Biden struggled with a record number of migrant crossings at the US-Mexico border during his presidency – including 187,000 Venezuelans in fiscal 2022 alone.
US authorities last month announced a plan, agreed with Mexico, to return some Venezuelan migrants who enter the US illegally through Mexico.
Earlier this month, however, a US judge outlawed the pandemic-era order known as Title 42, used to expel migrants to Mexico, complicating Biden's strategy to stop the border crossing.
Since then, thousands of migrants have been found camped out in poor conditions in other parts of Mexico. In the state of Oaxaca, around 12,000 people, mostly Venezuelans, were found sleeping in wooden crates, on sidewalks and in residents' homes and backyards.
Source: CNN Brasil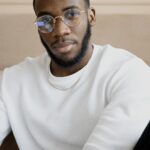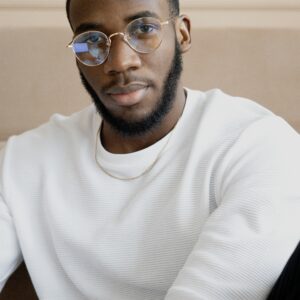 Bruce Belcher is a seasoned author with over 5 years of experience in world news. He writes for online news websites and provides in-depth analysis on the world stock market. Bruce is known for his insightful perspectives and commitment to keeping the public informed.