Officially, Dune will have its sequel. Legendary Entertainment announced the news on social media yesterday, assuring that the story will continue on the big screen. Warner Bros. will be responsible for distributing the film and financing it, although Legendary will be the largest investor as owner of the rights to the books.
The sequel is planned to have an exclusively theatrical release even though Dune premiered simultaneously on HBO Max on October 22, grossing just over $ 41 million in US theaters alone during its first opening weekend, the best of the year for Warner Bros.
Dune it performed even better internationally, grossing $ 225 million worldwide. The results, so far, go hand in hand with the projections that Warner expected of the project, so it is not surprising that a second installment has been confirmed less than a week after its release.
Returning to Arrakis was always part of the plan. Director Denis Villeneuve stated during the Toronto Film Festival that he was convinced that his adaptation of the novels written by Frank Herbert would have two parts, even the official name of the film in theaters is Dunes: Part 1.
At first I wanted to do both parts simultaneously. For different reasons, it didn't happen and I accepted the challenge of doing the first part and waiting to see the reaction of the public. By doing the first one, I really put all my passion and enthusiasm into it in case it was the only one I could do. But I am optimistic.
The first installment of Dune ends with Paul Atreides, played by Timothée Chalamet, seeking refuge from his enemies in the desert, so the sequel will show his efforts to get revenge against the noble families who murdered his father, Duke Leto Atreides, to whom he gives life Oscar Isaac, and regain power.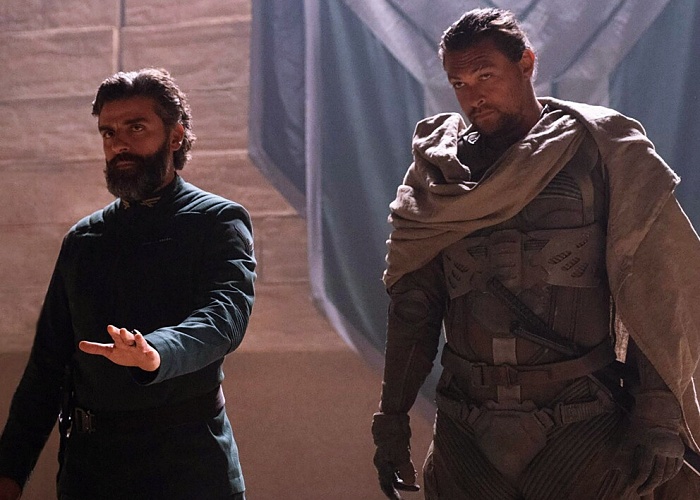 On the other hand, after having received criticism for only giving Chani seven minutes of screen time, a character played by Zendaya, Villeneuve declared that it was part of the plan to create a second film and to be able to develop several of the secondary characters that appeared little. in the first.
There are some less developed characters that I'm saving for the second movie. That is the way I achieve balance. We try, in this first one, to show Paul's experience as much as possible. So in the second one, I'll have time to develop some of the characters that were left out a bit. That's the idea, I hope it works.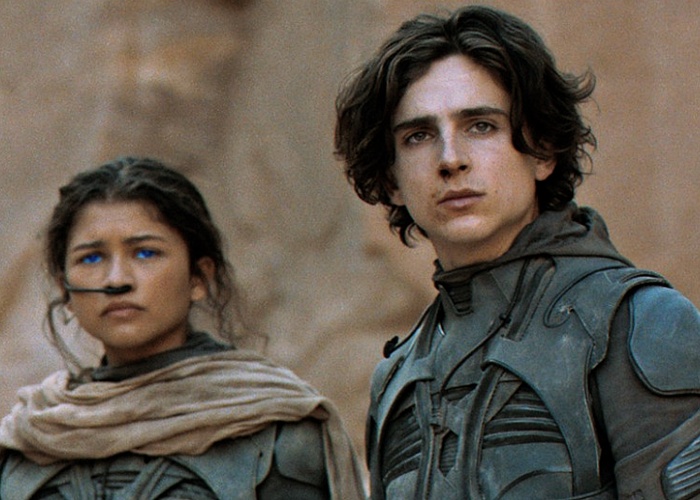 Leaving aside the critics from the experts, who have been for the most part excellent, there is no doubt that Villeneuve has achieved something that many thought impossible by adapting such a complex and complicated story to the big screen. Dunes: Part 2 It will hit theaters on October 20, 2023.