The international climate summit COP27 , in Sharm el-Sheikh, Egypt, continues for the second day. More than 30,000 delegates from around 200 countries are expected to attend.
The meeting will take place at the city's International Convention Center until November 18. The objective is to discuss details on how to slow down climate change and help countries that are already feeling its impacts.
This Monday (7), about 120 leaders of the countries give speeches. Countries with different socioeconomic conditions seek a common point in this edition: climate finance. At the opening of the activities on Sunday (6), the minister of Foreign Affairs of Egypt, Sameh Shoukry, highlighted the importance of the discussion on the topic having been made official in the summit's agenda.
COP27 is the 27th United Nations Conference on Climate Change. It brings together official representatives of governments and civil society.
(Posted by Lucas Rocha, with information from Mathias Brotero)
Source: CNN Brasil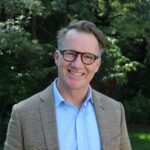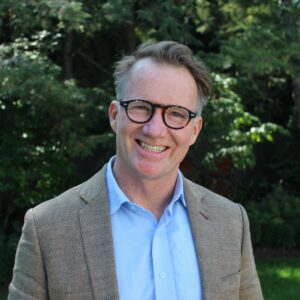 I have worked in the news website industry for over 10 years. I currently work as an author at World Stock Market and write about various political topics. My goal is to provide readers with informative, insightful content that will help them make aware from current condition in political world.