Xiaomi 12 will receive a 50-megapixel large-format sensor and a 2K screen, but such high-quality displays will not be in all models of the series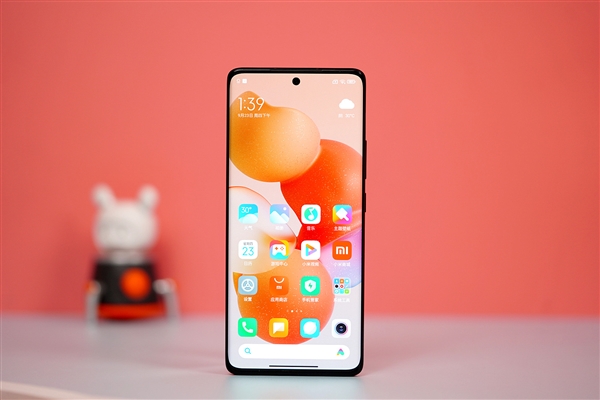 An insider known on the social network Weibo under the nickname Digital Chat Station has shared new details about the Xiaomi 12. For example, it is reported that for the Xiaomi 12 line, the company is considering both 2K screens and simpler displays – Full HD + resolution. There is no doubt that Xiaomi 12 itself, as well as Xiaomi 12 Pro and Xiaomi 12 Ultra will receive displays with a resolution of 2K or higher, but the Full HD + matrix may well go to the Xiaomi 12 Lite model. According to rumors, it will be a fairly compact smartphone with a 6.3-inch screen based on the Qualcomm Snapdragon 870 SoC.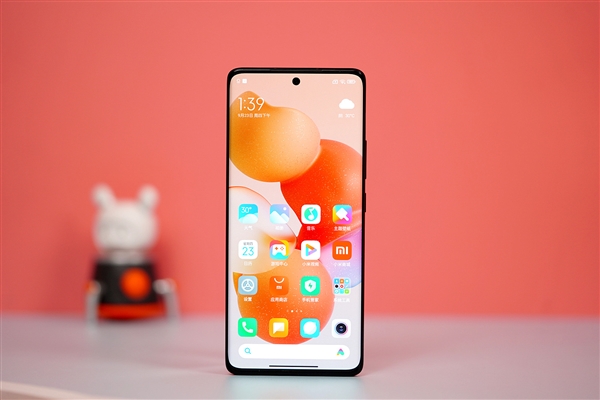 Also, the informant confirmed the use of a 50 megapixel sensor in the main camera of Xiaomi 12. And it will be a large sensor – an optical format of about 1 / 1.3 inches. Naturally, the main module will be equipped with an optical image stabilization system.
Finally, an insider reports that Xiaomi will prepare a sufficient number of Xiaomi 12s before the start of sales. True, here it can be prevented by Lenovo with its flagship Moto Edge X, which will be released at about the same time as Xiaomi 12 and which will be built on the same platform – Snapdragon 898. Then Qualcomm will have to ship the SoC simultaneously by two clients and in considerable quantities, this is could prevent the Xiaomi 12 from building enough stock.
Digital Chat Station is a trusted insider. Previously, he announced the exact specifications and release dates for the Redmi K30, K40, Xiaomi Mi 10 and Mi 11.
.