Xiaomi has changed the logo of its MIUI 12.5 firmware by releasing an update with the index 21.11.30 – it is intended for beta testers from China, but in the near future, the innovation will probably reach stable global assemblies. The logo seemed to be worsened, but the developers most likely did it on purpose – with a hint that the upcoming MIUI 13 update is already on the way. This was noticed by the Xiaomiui portal.
The original MIUI 12.5 logo depicts the number "12" from geometric shapes that imitate something like glass or transparent plastic with a gradient rainbow color. The new logo turned gray and received contour lines, as if in a drawing or an unfinished layout – this is a clear hint that the developers have stopped working on this version of the firmware (and, apparently, are concentrating on MIUI 13). Xiaomi has done similar things in the past, changing the MIUI 11 logo ahead of MIUI 12.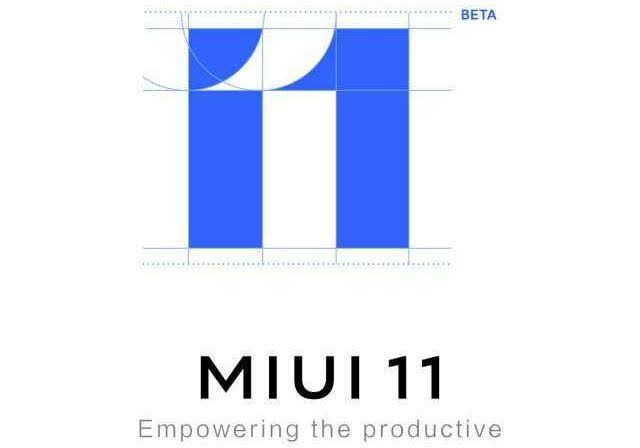 The MIUI 13 firmware is expected to be presented on December 16 along with the new flagship line of Xiaomi 12 smartphones.