- Article Top Advertisement -
On the eve of the new year, Xiaomi introduced not a smartphone, but an unusual slip case for the flagship smartphone Redmi K60. According to the company, it uses the same heat dissipation technology as the mobile device. Apparently, this is due to the chemical that is used to cool the gadget, and which can change its state as needed. Thanks to this overlay, it was possible to reduce the temperature of the smartphone by 4ºC.
According to available information, Xiaomi is the first to release such an accessory and come up with such a solution to the problem of heating a mobile device. The company explained that the material changes from solid to liquid when the temperature of the smartphone rises. Thus, heat transfer is rapidly increased and heat is dissipated. Tests have shown a temperature decrease of 4ºC per hour when using the patch. Xiaomi did not release any other details.
- Article Inline Advertisement 1-
The case costs 79 yuan (about 835 rubles at the current exchange rate). You can buy it on the Xiaomi Mall marketplace.
Source: Trash Box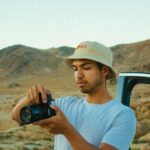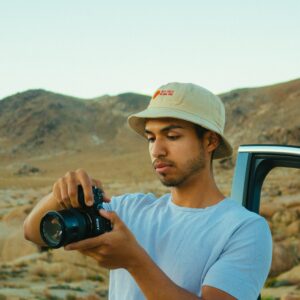 Charles Grill is a tech-savvy writer with over 3 years of experience in the field. He writes on a variety of technology-related topics and has a strong focus on the latest advancements in the industry. He is connected with several online news websites and is currently contributing to a technology-focused platform.
- Article Bottom Advertisement -