Rumors about the first Pro-model in the Mi Band line suddenly appeared after the release of Mi Band 7 and now turned out to be true – Xiaomi really introduced a very unusual bracelet for itself, called Xiaomi Band 7 Pro (officially there is no "Mi" prefix in the name, but users and journalists still mention it). Compared to the regular Mi Band 7 and its predecessors, the new product is equipped with a much larger screen, as well as a GPS module – these are the main features of the Pro model.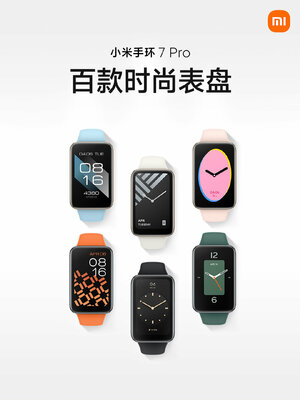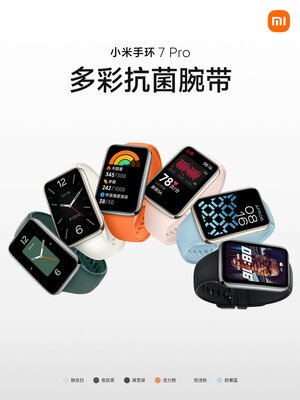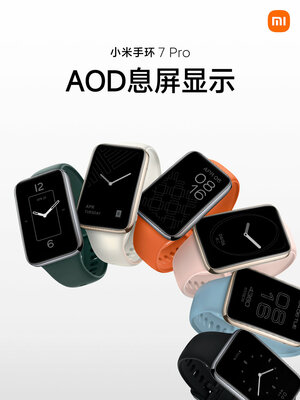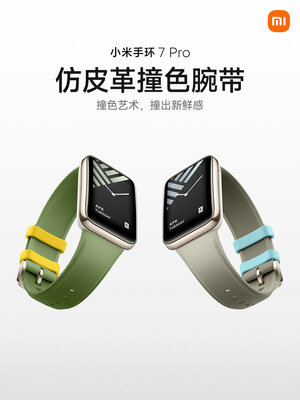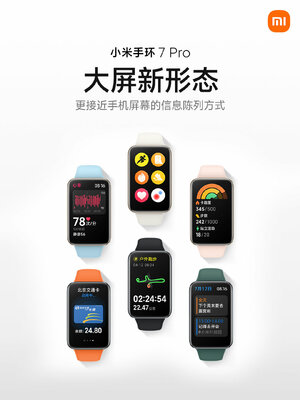 The key difference, of course, lies in the greatly enlarged screen. It is much wider than other Mi Bands, making the Mi Band 7 Pro more like a smartwatch than a fitness bracelet. The main feature of the base Mi Band 7 has not gone away – it also has an Always-On Display (AoD) function, which displays the clock widget on the locked screen, so you can see the time without even raising your hand.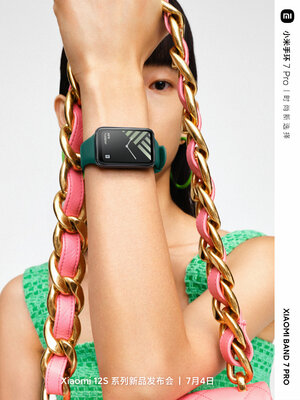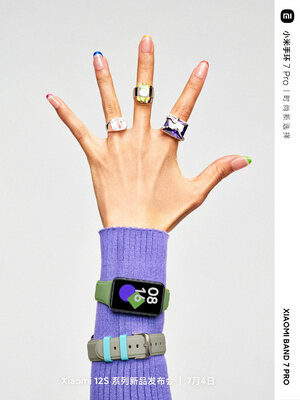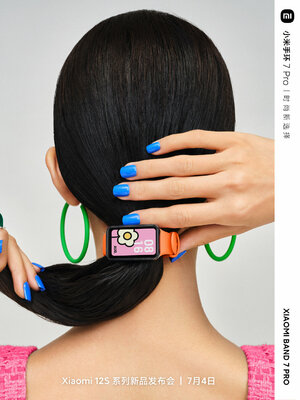 All standard AoD widgets are based on standard watch faces – in fact, this is a complete copy of them with muted colors and outlines instead of colored elements.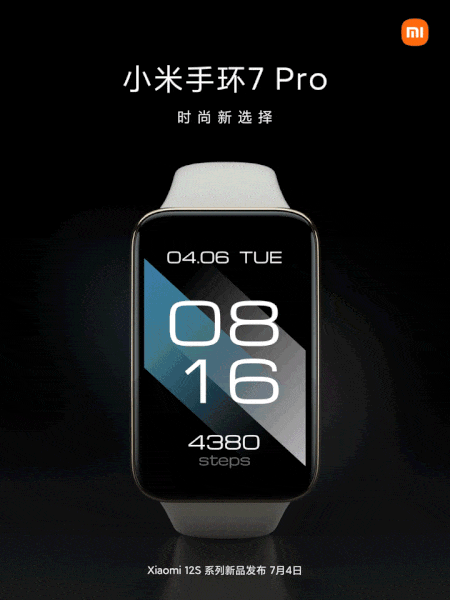 Mi Band 7 Pro was the first model in the series to be equipped with a GPS chip for tracking location (including GLONASS). It will be useful primarily for sports, since the fitness tracker will be able to record the distance, determine the steps taken and calculate the calories burned without pairing with a smartphone.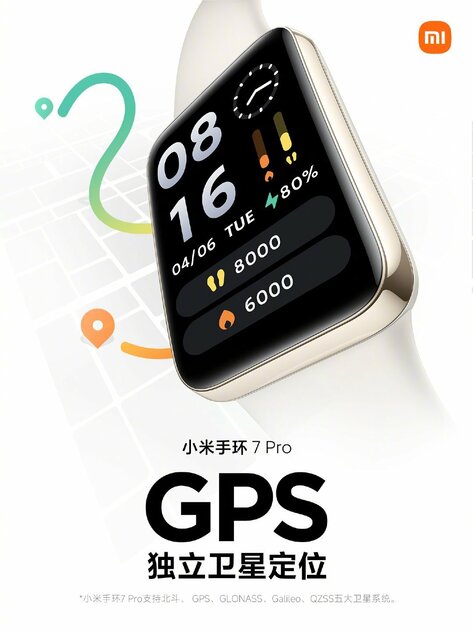 Among other things, the novelty received an NFC chip.
The official price of Xiaomi Smart Band 7 Pro in China is 399 yuan ($57).
Source: Trash Box