Xiaomi management hints at imminent debut of MIUI 13 again. Many innovations expected for Xiaomi, Redmi and Poco smartphones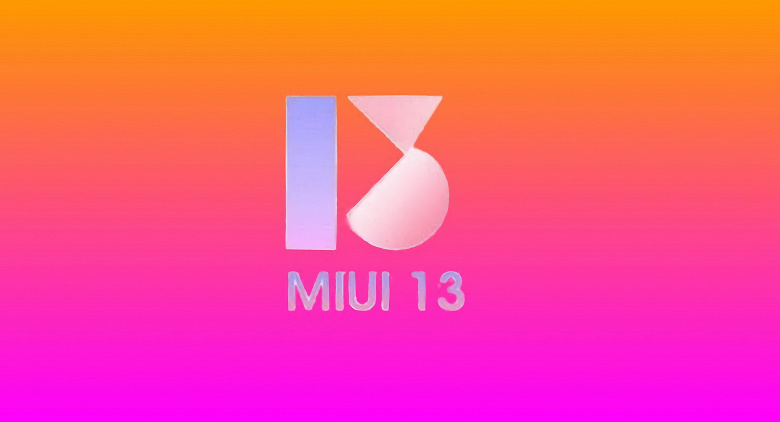 A few days ago, Xiaomi announced the launch of the third stage of distribution of the stable proprietary shell MIUI 12.5 Enhanced Edition. Meanwhile, the company's management is preparing with might and main to launch the next generation of the shell – MIUI 13.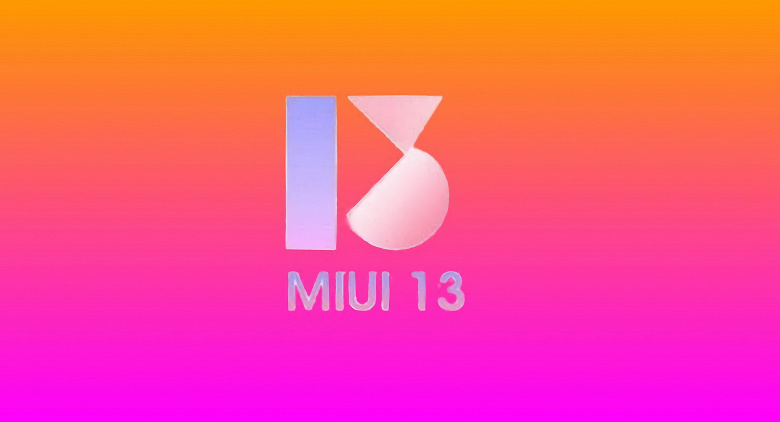 This time, Lu Weibing, President of Xiaomi Group China and CEO of Redmi, made another message on Chinese social networks. On his Weibo page, the top manager hinted that MIUI 13 will be released in the near future. His exact words were: "MIUI 12.5 is already here, is MIUI 1x really close?".
Earlier, Xiaomi founder Lei Jun confirmed that the new version of the software should appear before the end of this year.
According to preliminary data, MIUI 13 will bring Xiaomi, Redmi and Poco smartphones not only another improvement in performance and autonomy, but also a significantly redesigned interface with new functions. The firmware will be distributed to phones with Android 11 and Android 12 operating systems.
.