Yamaha has updated its electric bike lineup with the introduction of the Wabash RT and CrossCore RC models. The bikes have received Yamaha's new PWSeries ST engine, which allows them to reach a top speed of 45 km/m. Both bikes have strong frames, with the Wabash RT suitable for off-road riding and the CrossCore RC an electric road bike.
Yamaha Power and Assist Bicycles, which manufactures Yamaha electric bikes, says both models reflect the company's best ideals for producing functional and efficient bikes. The company says the need for electric bikes as fitness and mobility tools is skyrocketing today.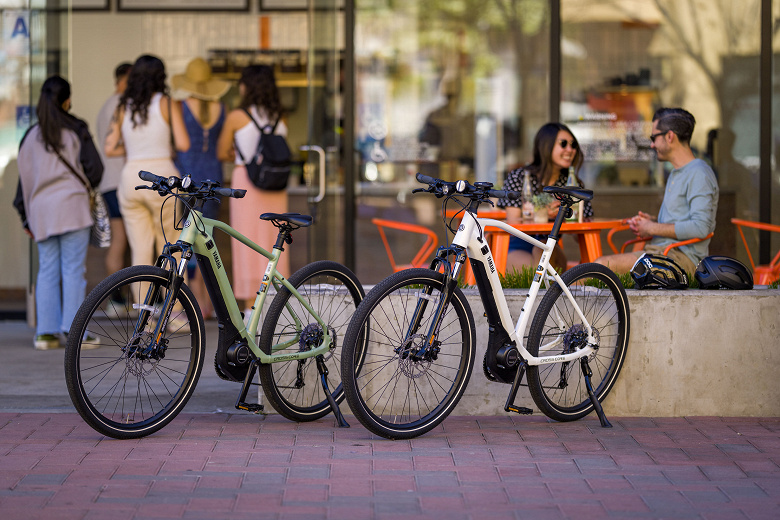 The PWSeries ST motor is rated at 500W and provides four levels of pedal assist. The bike monitors torque, revs, wheel speed and bike lean angle and combines these data to continuously calculate and deliver the exact amount of power while riding.
The Wabash RT is priced at $4099 and the CrossCore RC is $3099. Both models will be available in the summer.
Source: ixbt