The Yandex team, together with the popular free Russian service for posting ads Avito, have launched a special online service that will allow you to insure yourself when buying a smart speaker from the Yandex.Station series.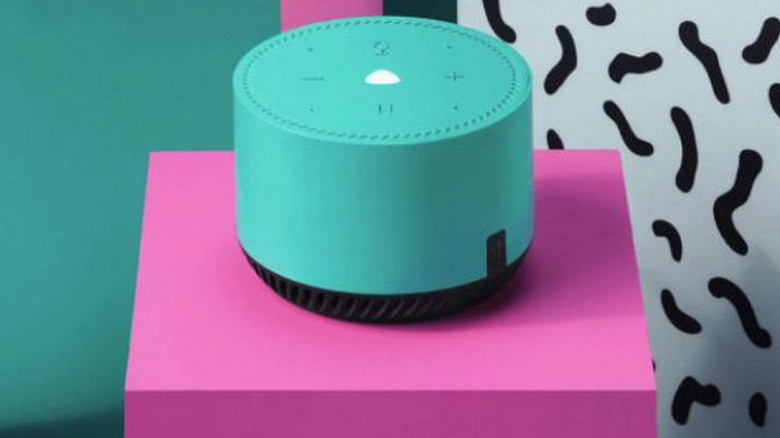 The fact is that Yandex.Station can be bought "by subscription". If the owner of such a column decided to sell the device without completing the payments, then it will not be possible to link the station to the new Yandex.Station account, therefore, there is no point in buying it.
The new service at yandex.ru/alice/station/check allows you to check the column identifier (SN or UUID), and find out if the column can work on another account or was purchased by subscription.
On the underside of the column there is a sticker with the UUID and SN number, any of them are suitable for verification, a number after the colon is required. One user can make no more than 10 requests per month.
In total, Yandex's line of smart speakers now includes four models – standard Yandex.Station, Yandex.Station Mini, Yandex.Station Max and Yandex.Station Light. Offers for the sale of such stations can be found in abundance on Avito.
.