Yandex launched a simplified service for renting housing in St. Petersburg: you don't have to communicate with the owner at all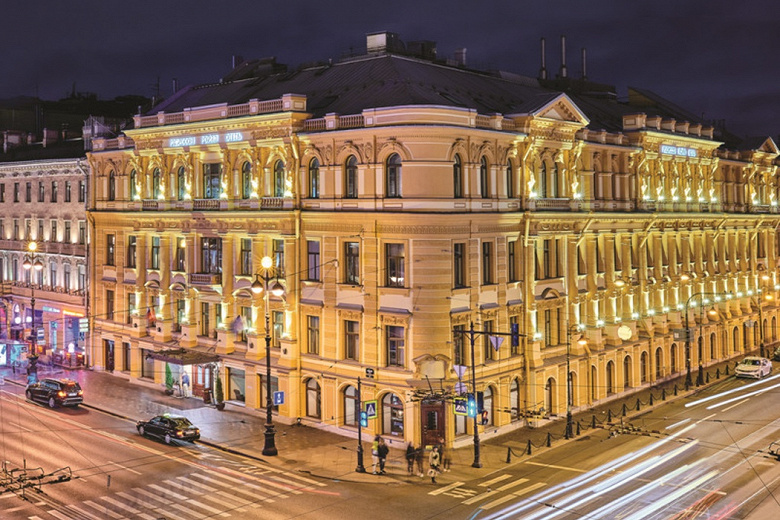 The Yandex team announced the expansion of the geographic coverage of rental housing services through Yandex.Real estate with a simplified procedure.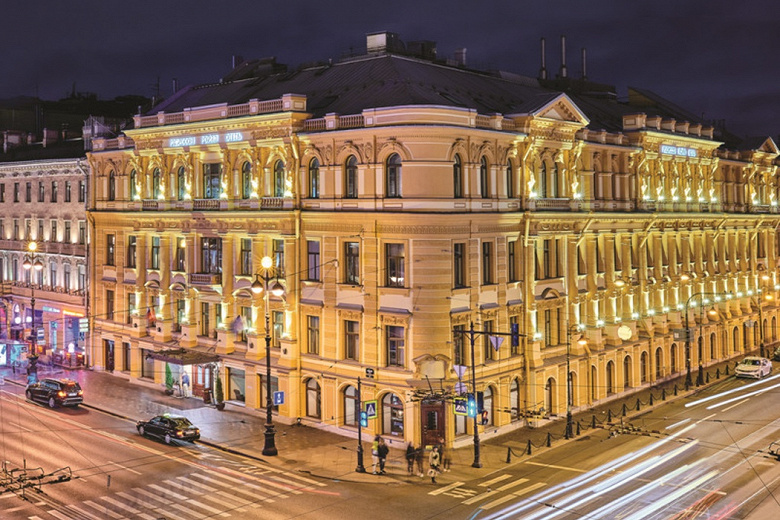 Since June, through Yandex.Real estate, you can arrange long-term lease of apartments and apartments according to a significantly simplified procedure in Moscow and the Moscow Region. And now the service has become available in St. Petersburg.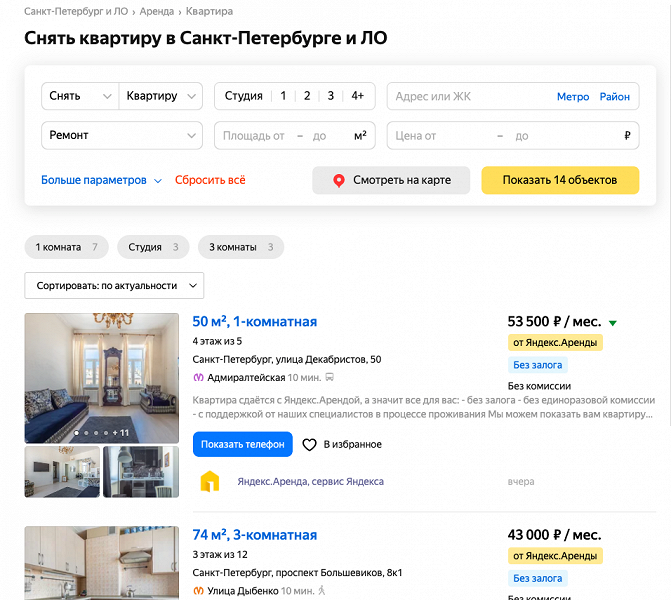 As the developers note, with the help of the new service, the tenant can choose and rent a home without collateral and meetings with the owner, and the owner can quickly rent out the apartment by simply handing over the keys to the service representatives.
The Yandex.Realty team independently takes photos of the premises, compiles and publishes an ad, searches for tenants and conducts offline and online shows, and then prepares documents and helps with household issues during the rental process. The owner only has to approve the tenant. The monthly fee will be transferred to your bank card.
There is insurance for the user's property in the amount of up to 1.4 million rubles, which also covers up to 30 days of downtime if residents unexpectedly move out. 5% of the rent per month goes as payment for the entire range of Yandex.Realty services.