Until now, Yandex Maps only created a precipitation forecast for two hours in advance with an interval of 10 minutes – this feature is useful, for example, when planning a dog walk or a trip to the store. Now the service has learned to predict the precipitation map immediately for the day ahead, which will be convenient at least for photographers.
Understanding where it will rain or snowfall the next day, you can plan ahead for a shooting location in an open area. However, the new feature will not only be useful to them, it may even be of interest to businesses – for example, restaurants, which, if adverse weather conditions are detected, will be able to increase the number of couriers in the affected area in advance.
For forecasting precipitation, Yandex Weather focuses on satellite images, radar indicators and user reviews, but these parameters allow you to predict only the next few hours. To calculate the precipitation map for the coming day, Meteum technology based on machine learning is used, which processes data from five meteorological models (all of them are independent).
Source: Trash Box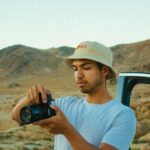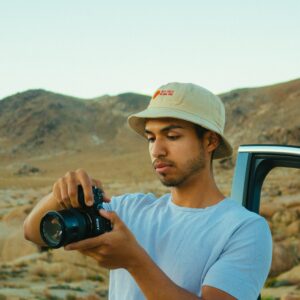 Charles Grill is a tech-savvy writer with over 3 years of experience in the field. He writes on a variety of technology-related topics and has a strong focus on the latest advancements in the industry. He is connected with several online news websites and is currently contributing to a technology-focused platform.