Apparently, Microsoft still hasn't resolved the performance issue with AMD Ryzen processors in Windows 11 22H2. The problem was first discovered in early builds of the operating system, and it largely comes down to intermediate delays on more expensive processor models. As reported last month, even the recently released Ryzen 9 7950X processor is affected by this bug. The 16-core flagship, codenamed Raphael, performs 17% faster in Metro Exodus with one chiplet disabled (CCD).
Additional data from CapFrameX shows that this bug affects all generations of the Ryzen processor family. Testing has shown that the Ryzen 9 5900X on a freshly installed Windows 11 22H2 runs up to 20% faster than the updated system. This is seen in both old and new games. For example, performance in Cyberpunk 2077 was 15% better, while in Shadow of the Tomb Raider it was 20%. The combination of Ryzen 9 5900X and Radeon RX 6800 XT was taken as the basis.
Source: Trash Box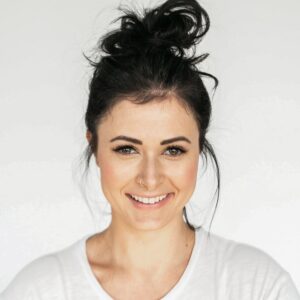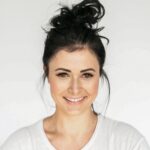 A lady with 6 years of creating content that intrigues, informs, entertains and inspires. My writing spans all topics and industries with some of my favorites related to tourism, tech, forex and stocks. From blog posts to tweets and from a para to full length featured Facebook posts, or any other form of content I do it all willingly and with enthusiasm.