Many people who follow the innovations that Elon Musk promises should have noticed that not everything that the American genius promises to bring to life eventually gets to the release. Apparently, the same fate overtook the once breakthrough project of Hyperloop underground tunnels, which was supposed to completely change the surface transport system, freeing roads and highways from a huge flow of cars. Most likely, Elon Musk was slightly disappointed in the project, which initially looked too unrealistic, and decided to demolish the 1-mile (1.6 kilometers) tunnel that was located near the SpaceX headquarters in California.
This tunnel was a kind of demonstration stand for a future project that was supposed to show the whole world that Musk's idea was real and could be brought to life. But now the Hyperloop tube has been demolished, and in its place the company plans to organize a regular parking lot for SpaceX employees. Work on transforming an innovative project into a piece of asphalt with markings has already been launched, so the situation is extremely comical – Elon Musk wanted to reduce the load on traffic intersections, and in the end only aggravated the situation with an even greater influx of vehicles.
Against this background, experts had very reasonable questions about Elon Musk's statements that his Hyperloop-based company can dig tunnels much faster and more efficiently than most modern drilling systems that are used in the production of transport routes (roads, subway lanes, and so on). ). At one time, the American genius said that current technologies make tunneling too time-consuming and expensive (and he was absolutely right), but his technology will change the situation in the market. Now, apparently, humanity will have to drill tunnels in the same way as ten years ago, without Musk's innovations.
And, of course, now it's not even necessary to talk about a system of tunnels that connect the largest US cities and allow you to travel between them ten times faster. Just last year, one of Musk's companies announced a network of tunnels that would connect Chicago, Los Angeles and Las Vegas, but apparently the billionaire decided to focus on more real ideas like electric trucks, fast electric cars and, of course, humanoid robots. Maybe it is these robots that will drill tunnels for Hyperloop 2.0 in the future.
Source: Trash Box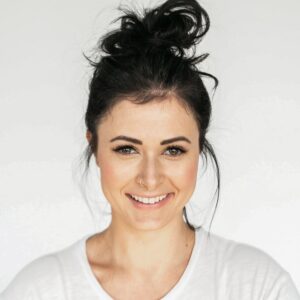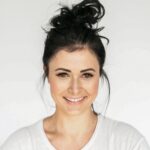 A lady with 6 years of creating content that intrigues, informs, entertains and inspires. My writing spans all topics and industries with some of my favorites related to tourism, tech, forex and stocks. From blog posts to tweets and from a para to full length featured Facebook posts, or any other form of content I do it all willingly and with enthusiasm.