According to international media, on November 25, the Police arrested a 16-year-old teenager for the alleged murder of a girl after he turned to Instagram for help in getting rid of the body.
This happened in Bensalem, Pennsylvania, United States, and, according to the police report, the 911 operators received a call from very concerned parents because their daughter received a video of Joshua "N" in her chat on the aforementioned social network, saying that he had just killed someone. But this was not all, as the young man showed the victim's legs and feet covered in blood to the camera while he requested help to dispose of the body.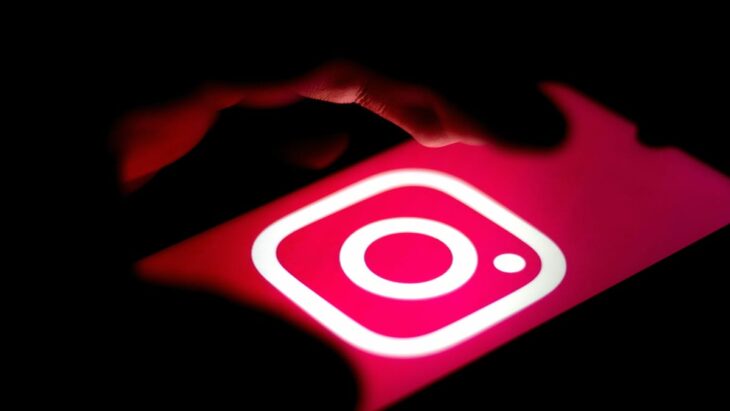 According to the Bensalem Police website, this young man lived in a trailer at the Top of the Ridge Trailer Park and upon arrival at the property, officers saw Joshua escaping through the window. When they searched the house, they found the body of a 13-year-old girl on the bathroom floor and an apparent gunshot wound. In addition, they noted indications that an attempt was made to clean up the crime scene.
After some time, Joshua was found and detained in the area of ​​Newport Mews Drive and Groton Drive. Additionally, the outlet reported that he was denied bail due to the charges he has been accused of, including criminal homicide. Ultimately, the teen was sent to the Edison Juvenile Detention Center.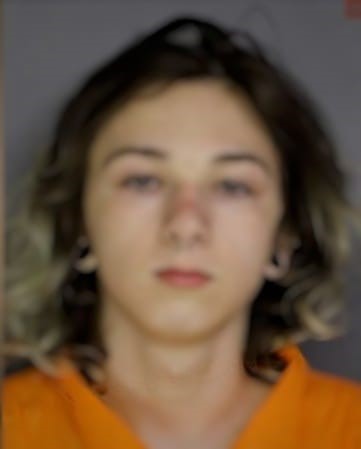 On the other hand, William McVey, director of Public Safety in Bensalem, assured the Courier Times that the victim has not been identified and revealed that the girl was shot in the chest and that the possible reason for her murder is currently unknown. In addition, he assured that they are investigating how the firearm reached the house and into the hands of the young man.
Source: Okchicas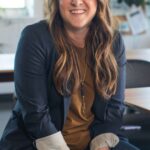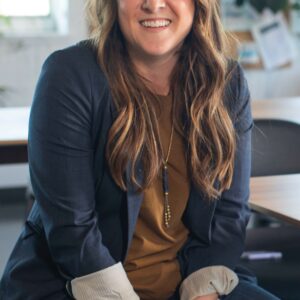 I am a writer at World Stock Market. I work on the Finance and Market section and write about stocks, ETFs, and market trends. I have been involved with writing for over 8 years and have experience in various industries such as finance, technology, and cryptocurrency.