The company that owns the Zara brand, Inditex, said on Wednesday that it plans to raise prices again in the Northern Hemisphere's autumn, as one of the world's biggest clothing retailers tries to offset rising costs.
After the spring and summer price increases, Inditex will raise prices again in the second half of the year, said the company's chief financial officer, Ignacio Fernández.
The company posted a 41% jump in net income in the six months to the end of July from a year earlier, while net sales rose by about a quarter.
"The level of novelty, quality and design of our collections is driving our sales, but obviously we are always thinking about a stable pricing policy," Fernández said, pointing to an average single-digit price increase.
The company's chief executive, Óscar García Maceiras, said sales had increased in recent weeks and he had strong confidence in the company's long-term growth potential, despite investor concerns about waning demand for fashion amid the surge. of the cost of living.
The results were higher than analysts' projections and, around 11:00 am (Brasília time), Inditex shares were up 3.5%.
Inditex said its gross margin reached 57.9% during the semester to July, the highest in seven years.
The company has temporarily increased its inventory to avoid supply chain problems, and sales are growing faster in the Americas, where the United States has become the company's biggest market after Spain.
Source: CNN Brasil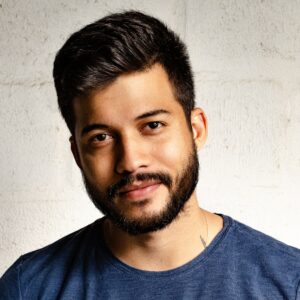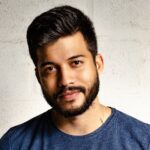 I am Joe Jameson, author of World Stock Market. I have a fascination with the stock market and how it affects our world. I enjoy writing about my findings and hope to help others understand this complex system.