In order to fulfill their dream – that of becoming parents – they have temporarily discontinued hormone therapy and their gender transition journey. Ziya Paval, 21, and her partner Zahad, 23, live in the southern Indian state of Kerala. Ziya, born male, has always wanted to be a mother. Zahad, who became a man a few years ago, still has his ovaries and uterus, and is now eight months pregnant with the couple's first child.
The two know they represent an exception in India because, they explain, «no one else has defined themselves as a biological parent in the transgender communityas far as we know".
In India, according to estimates, there are about two million transgender people, although according to activists this is an underestimated number. And, even though India's Supreme Court ruled in 2014 that they have the same rights as other people, transgender people still have to overcome many barriers to accessing education and health care and, often, they are victims of prejudice and stigma.
When Ziya and Zahad met three years ago, both had been ostracized by their relatives. "I come from one conservative Muslim family that never allowed me to learn ballet," explains Ziya. "My parents were so orthodox that they cut my hair so I wouldn't dance." Thus, one day, the young woman, with the excuse of going out for a festival, never returned home. She learned to dance at a transgender community center and now teaches dance.
Zahad comes from a Christian family from a fishing community in the city of Thiruvananthapuram. He trained as an accountant, but currently works in a supermarket. After coming out, he had distanced himself from his familybut now that he's pregnant he's reconnected with them, who are helping him and his fiancée cope with the pregnancy.
Once the baby is born, both Ziya and Zahad will be able to resume hormone therapy. The father will go back to work a couple of months after the birth, then the mother will take care of the baby most of the time.
More stories from Vanity Fair that may interest you:
– The confession of a footballer: «I'm gay, but I don't have the courage to say it»
– Qatar 2022, «Gays are welcome, but no outpouring in public»
– Tokyo 2020, Tom Daley's gold: «Proud to be gay and Olympic champion»
Source: Vanity Fair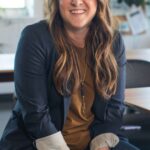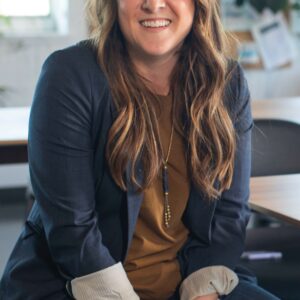 I'm Susan Karen, a professional writer and editor at World Stock Market. I specialize in Entertainment news, writing stories that keep readers informed on all the latest developments in the industry. With over five years of experience in creating engaging content and copywriting for various media outlets, I have grown to become an invaluable asset to any team.