- Article Top Advertisement -
On Thursday (2), the net worth of the founder of Meta Platforms, Mark Zuckerberg, increased by US$ 12.4 billion, reaching a total of US$ 66.8 billion (R$ 340.84 billion).
Zuckerberg posted his best day yet — since he took Facebook public in May 2012 — as Meta's shares soared 23% on Thursday after the social media company's earnings report outperformed the social media company's earnings. analysts' expectations.
- Article Inline Advertisement 1-
"Our community continues to grow and I'm pleased with the strong engagement in our apps that reached the 2 billion daily actives mark", said Mark Zuckerberg, Founder and CEO of Meta, in the company's balance sheet.
According to him, progress is in the mechanism of social networks for discovering Artificial Intelligence and Reels, the main drivers of this. "In addition, our management theme for 2023 is the 'Year of Efficiency' and we are focused on becoming a stronger, more agile organization," he stated.
Today, he's the 16th richest person in the world, according to Forbes' real-time billionaires tracker, but he's seen better.
Meta's CEO has lost more than half of his fortune since September 2021, falling from third place on the list of the 400 richest people in the US to number 11. Since then, he has been losing even more of his capital, mainly with the highlight of other social networks, such as Tik Tok, for example.
Throughout 2022, Zuckerberg lost $78 billion (R$397.98 billion) of his fortune, a period in which Meta's advertising revenue declined and shares fell.
Goal Scenario
The rise in Zuckerberg's net worth comes after a 2022 loss for the company he holds the vast majority of his money in. Meta laid off 11,000 employees at the end of last year and reported a 41% drop in annual profit.
Despite having exceeded expectations, the release of results on Wednesday (1) brought some significant losses. Reality Labs, Meta's virtual and augmented reality arm, posted a quarterly operating loss of $4.3 billion.
Also according to the balance sheet, Meta also showed a 4.5% drop in revenue for the fourth quarter, compared to the same period of the previous year. However, it was lower than expected by the market (down 6.5%), surprising investors.
Brazilian Eduardo Saverin
Holder of 2% of Meta's shares, the Brazilian Eduardo Saverin, had an increase in his equity of US$ 1.91 billion with this jump in the company's value. According to Forbes, his fortune today is US$ 10.5 billion.
In February last year, Saverin was at the top of the list of the richest Brazilian in the country. But, due to the dramatic drop in the price of his shareholding in Meta, Saverin now occupies the second position on the list, behind Jorge Paulo Lemann.
Living in Singapore since 2012, the Facebook co-founder maintains B Capital, an investment company focused on startups. Its radius of action is mainly concentrated in Asia and the USA. One of his more recent bets was the cybersecurity company Perimeter, from Israel.
In 2022, Saverin made moves to list B Capital on the New York Stock Exchange, but ended up giving up on the operation because of market volatility.
Source: CNN Brasil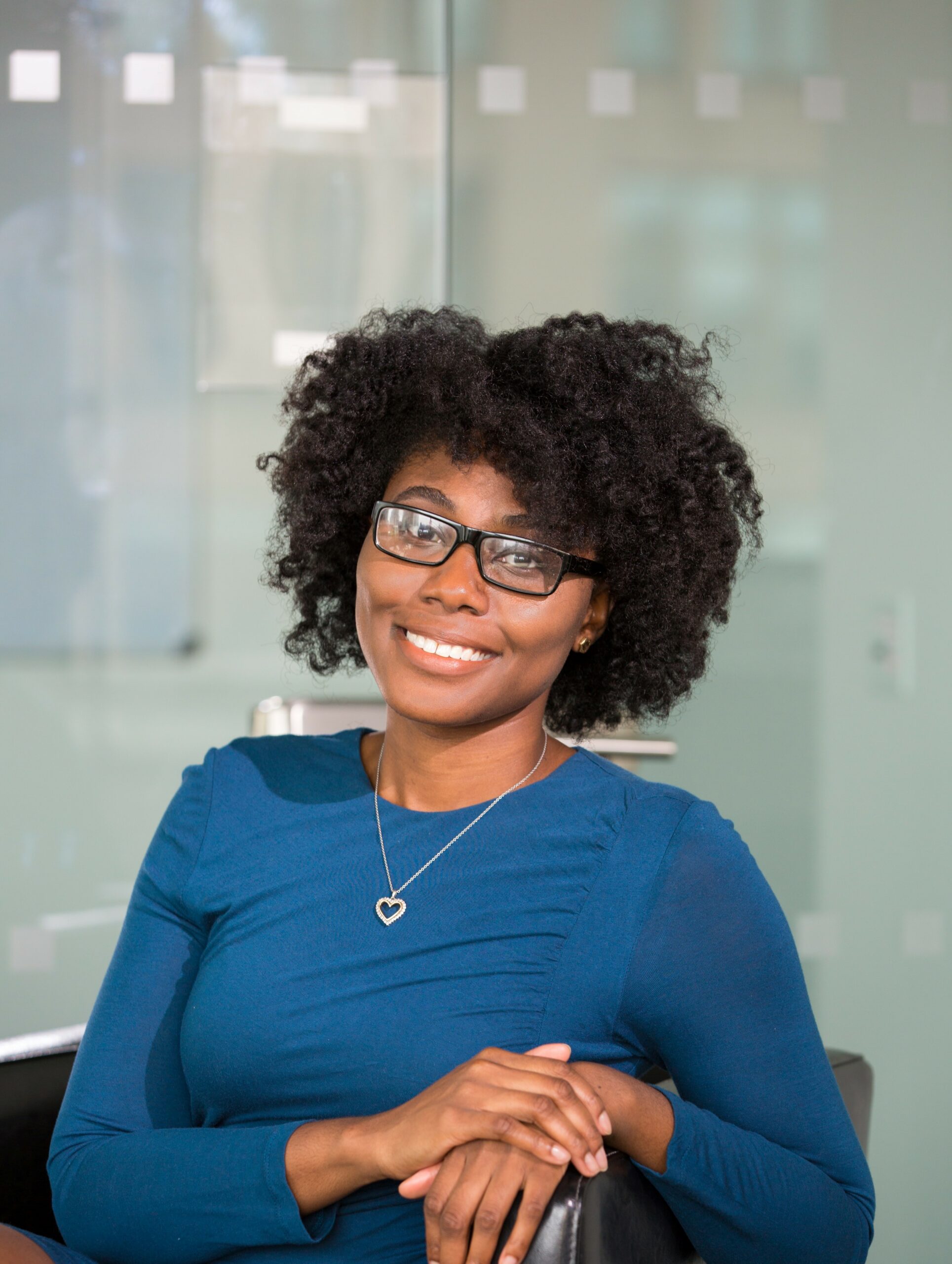 I am an experienced journalist, writer, and editor with a passion for finance and business news. I have been working in the journalism field for over 6 years, covering a variety of topics from finance to technology. As an author at World Stock Market, I specialize in finance business-related topics.
- Article Bottom Advertisement -