One of Netflix's most recent hits is, without a doubt, The Squid Game, since the South Korean series has managed to position itself as the number one program in most of the countries where the platform of streaming is it availabe.
Bizarre, with an original story, complicated characters and a rather sinister plot, it is very likely that you are already part of the thousands of users on Netflix who have devoured the nine episodes of the first season, but do not worry! Here are 18 suggestions that are just as creepy, twisted, and exciting.
1. Alice In Borderland
What is it about? Obsessed with video games, Arisu suddenly finds himself trapped in a strange and empty version of Tokyo where he and his friends must complete dangerous games in order to survive.
2. Sweet Home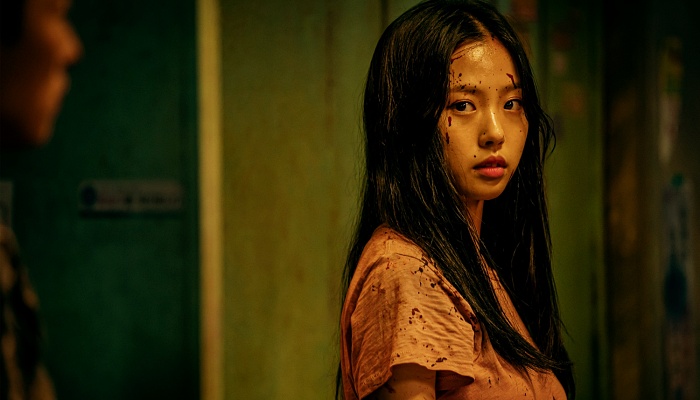 What is it about? Humans begin to turn into monsters, so a teenage girl and her neighbors try to fight everything and do whatever it takes to survive and maintain their humanity.
3. Battle Royale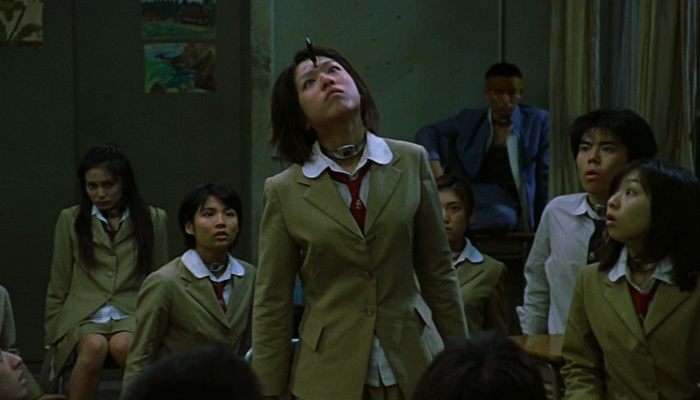 What is it about? Forty-two students are sent to a desert island where they are put a necklace and given weapons to defend themselves. Also, they have a map and must follow specific rules, but if they try to break one, the necklace explodes.
4. As The Gods Will
What is it about? Shun Takahata is a high school student with a boring life until he and his classmates are forced to play a deadly game. Without knowing who is behind it, your only option is to participate.
5. Oldboy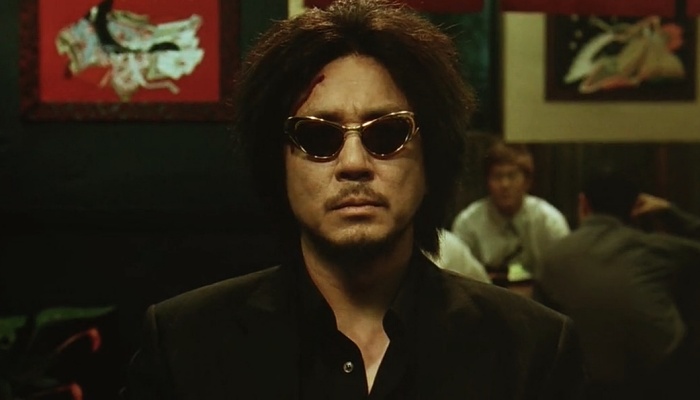 What is it about? A man, kidnapped for years for no apparent reason, is released with nothing but a phone, money, and clothes. If he is unable to find those responsible, his fate will be even worse.
6. Circle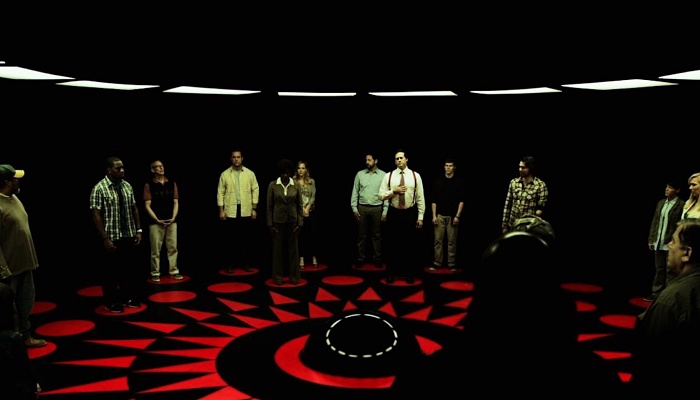 What is it about? Fifty strangers face a horrible end if they don't decide who among them deserves to die. Little by little, the true and horrible nature of each one will come to light in order to survive.
7. The Piper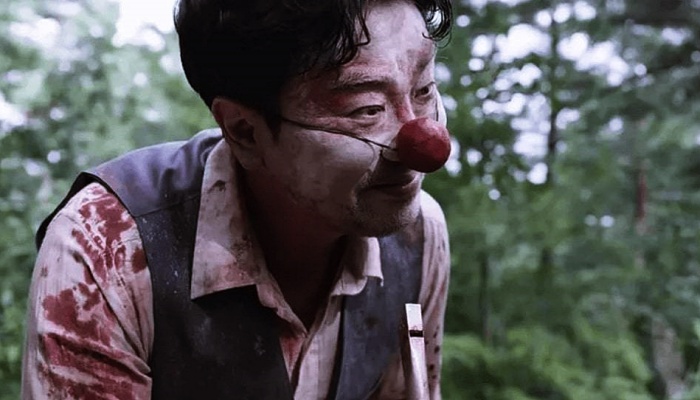 What is it about? After the war in Korea, a father and son come to a remote village to find work. Little by little, they will realize that a deal with the leader of the village will put a dangerous turn in their lives.
8. The Game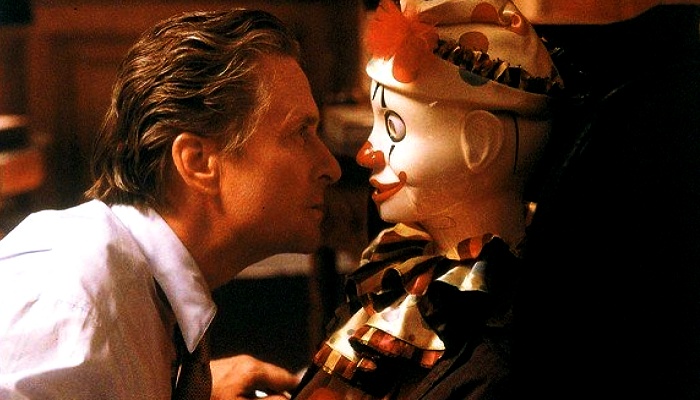 What is it about? Nicholas van Orton, a banker, receives a strange birthday present: an invitation to a game from his brother. Soon, things will get messy in dark and sinister ways.
9. A Tale Of Two Sisters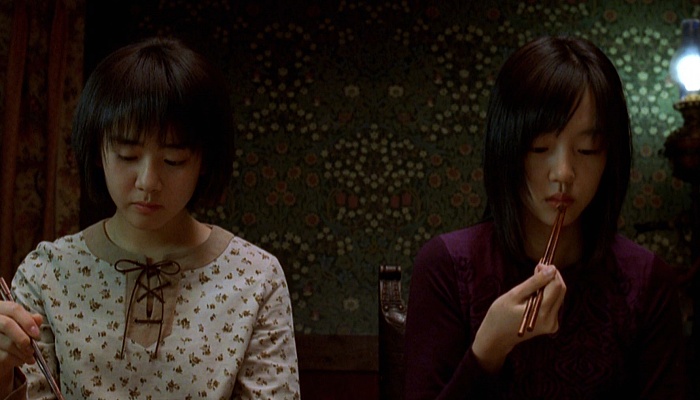 What is it about? After being admitted to a psychiatric hospital, two sisters have to deal with their new stepmother and the ghost of their late mother, who begins to haunt them.
10. Memories Of Murder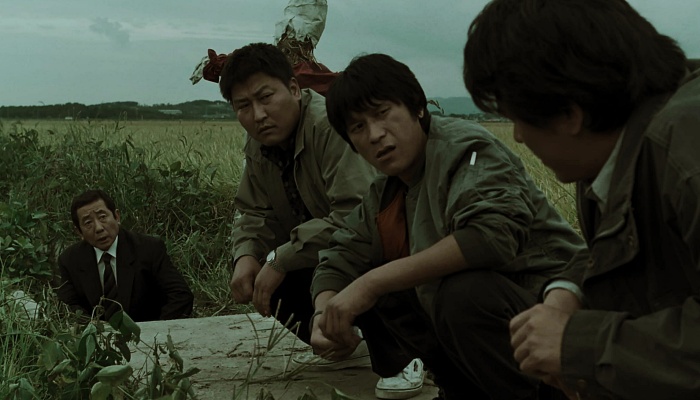 What is it about? Detective Park Doo-Maan, a top city agent, helps two inept detectives in a small town in South Korea investigate a series of mysterious murders.
11. Ju-On: Origins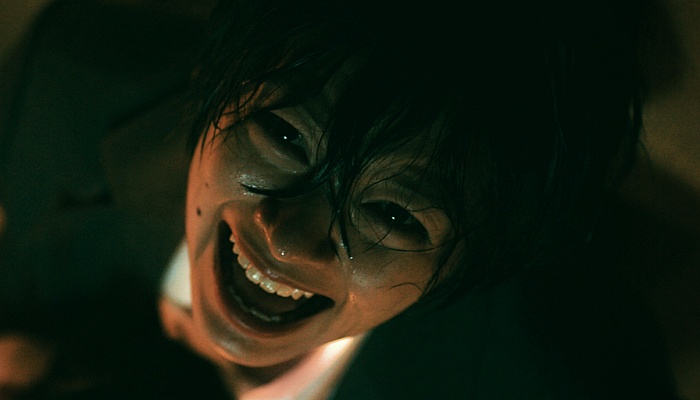 What is it about? A paranormal investigator searches an abandoned house where something terrible happened to a woman and a child many, many years ago. However, your search is much more complicated than you expected.
12. The Mimic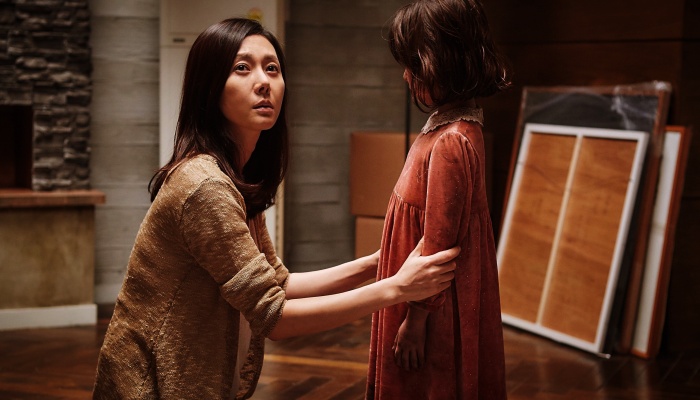 What is it about? The mother of a missing girl decides to adopt an orphan she found in the forest, but she will soon begin to wonder if the mysterious girl is really a human being or not.
13. I Saw The Devil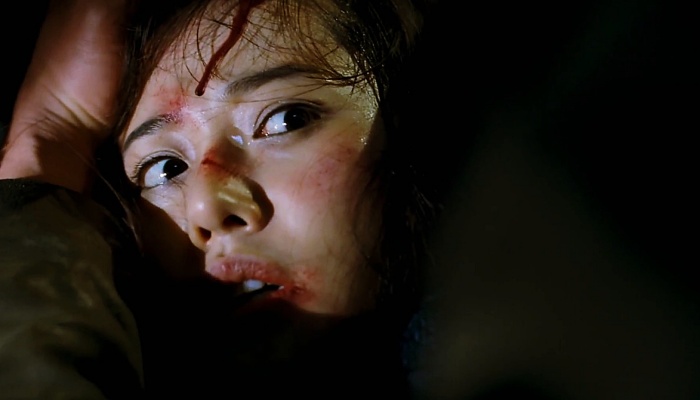 What is it about? On a dark road, a taxi driver meets a scared girl. He stops, but not to help her. When they find his head, a dangerous game of cat and mouse will begin.
14. The Uninvited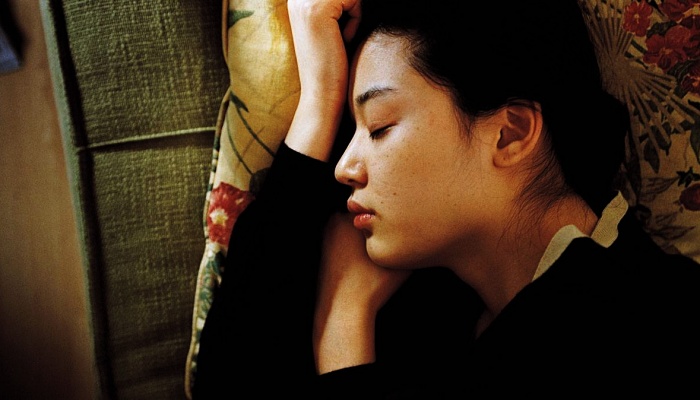 What is it about? Yeon, a young psychic woman who can contact beings from beyond, decides to help Joeong-won, a man haunted by the memories he has lost.
15. May The Devil Take You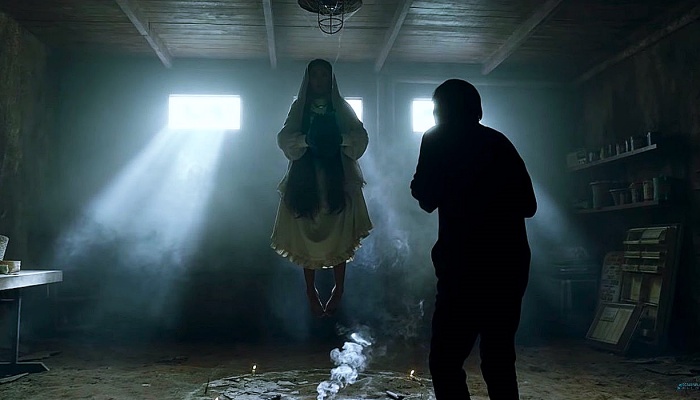 What is it about? Searching for answers about his father's mysterious illness, a young man visits an ancient village and discovers the gruesome truth of his family's past.
16. Shutter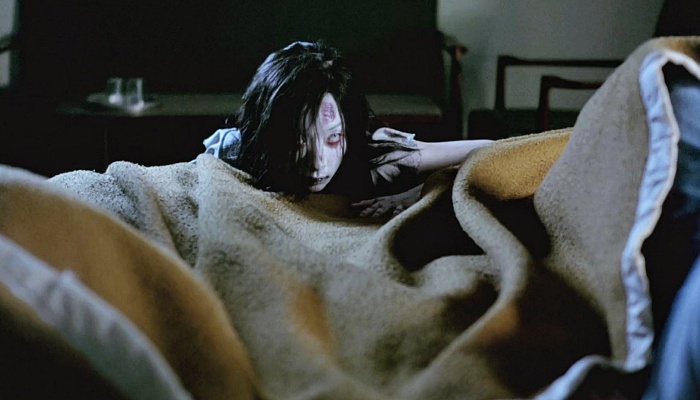 What is it about? When Jane and Tun run over a girl by accident, they both decide to escape. However, Tun, a photographer, soon discovers a rare shadow that haunts all of his images.
17. Dark Water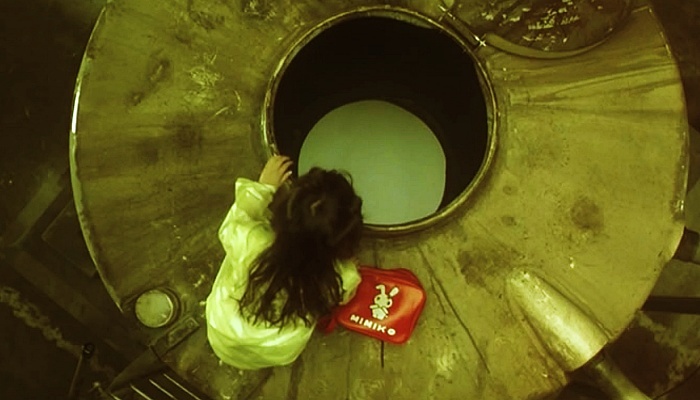 What is it about? A single mother faces the tough battle of divorce as she struggles to maintain custody of her daughter. As the days go by, strange situations threaten the well-being of his family.
18. The Closet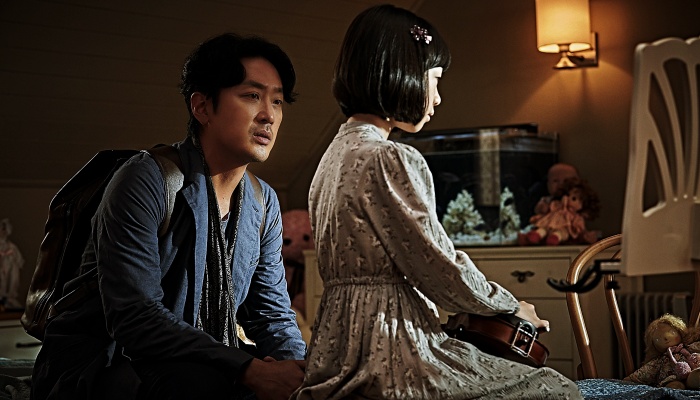 What is it about? After losing his wife, a father tries to start over in a new house with his daughter. However, things take a strange turn when a noise emerges from the closet.