Analyst firm Trendfocus has published data for the fourth quarter of 2021 related to the hard disk drives (HDD) market. According to their calculations, in the period from October to December, 63.40–64.70 million HDDs were shipped. This is 2.3-4.3% less than in the third quarter, and 7.7% -9.5% less compared to the fourth quarter of 2020, that is, in annual terms.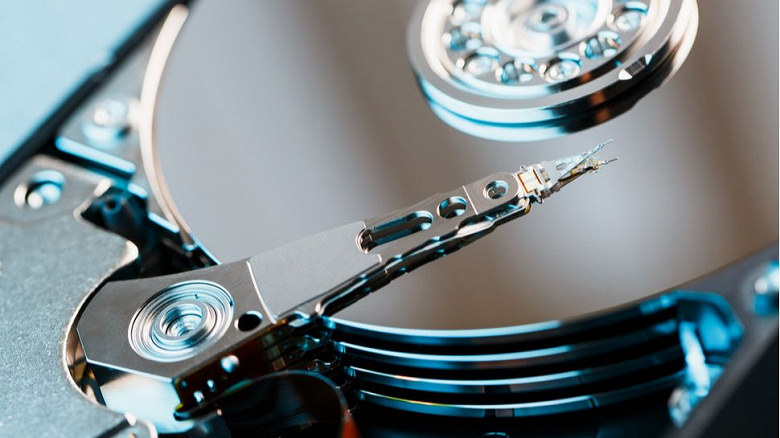 Seagate is in the first place in terms of deliveries. In the last quarter, it shipped 27.20-27.70 million drives, or 7.1-8.8% less in annual terms. Seagate's share of the HDD market is 42.8–42.9%.
The second place is taken by WDC. This company managed to ship 23.50-24.00 million drives in the quarter, which corresponds to a decrease in shipments in annual terms of 6.4-8.3%. As a result, the share of WDC at the end of the quarter was 37.1%.
Toshiba, the third-largest company, reduced shipments on an annualized basis the most – by 11.1% -13.2%. During the quarter, it shipped 12.70-13.00 million HDDs, which corresponds to a share of 20.0-20.1%.
.