Brazilian coffee producers should close 2022 with a rise of more than 5% in the grain harvest, compared to the 2021 cycle. The information is from the National Supply Company (Conab), which released the 3rd coffee survey for the season current.
With 99% of the area destined for the crop already covered, the estimate is to harvest more than 50 million bags in this harvest. Also according to Conab, there was a small increase in the cultivated area this year, compared to the previous harvest. Sergio de zen, director of agricultural information and agricultural policies at Conab, explained the high expectations.
"These numbers, in a way, have a positive impact on prices, because the market expected that the coffee supply, given the positive biennial, would be greater than what we are harvesting. And why did that happen? Because we had frost, because we had drought, because we had excess rain. It is a combination of factors that harmed the coffee crop this year. The good news is that we have a slight growth in the coffee area."
See more in the video above
Source: CNN Brasil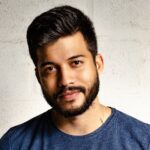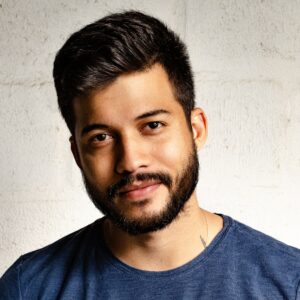 Joe Jameson, a technology journalist with over 2 years of experience, writes for top online news websites. Specializing in the field of technology, Joe provides insights into the latest advancements in the industry. Currently, he contributes to covering the world stock market.