Russian President Vladimir Putin on Saturday signed several amendments to the country's penal code tightening war punishments for various crimes during the "partial mobilization" he called for this week.
Under the amendments, published on Saturday on the government's legal portal, crimes such as refusing to follow the orders of a superior officer during war, armed conflict or combat operations – or refusing to participate in military operations or combat during these periods – can result in prison sentences of up to 10 years.
"Federal law also introduces criminal liability for military personnel for voluntary surrender, as well as criminal liability for looting during martial law, in time of war, or under conditions of armed conflict or combat operations," according to a Kremlin statement on the amendments.
Punishment for those sentenced to prison for committing especially serious crimes can now be replaced by forced labor or other milder punishment only after at least two-thirds of the prison sentence has been served, the Kremlin statement said.
The Russian president also signed a law that punishes the violation of the terms of a state contract in the field of state defense, especially if such a violation causes damage to the state in the amount of at least 5% of the contract price and at least 5 million rubles. (about US$ 86,000), as well as non-compliance with the contract.
Exemption from punishment is possible "if the violations are voluntarily eliminated", the Kremlin statement reads.
Also on Saturday, the Russian president signed a law that facilitates the process of applying for citizenship to foreigners serving in the country's armed forces.
Under the law, which was posted on the Kremlin's official legal information portal, foreigners serving in the Russian armed forces can now apply for citizenship without presenting a residence permit, which was previously required.
Putin calls for "partial mobilization"
In the wake of Ukraine's successful counteroffensive this month, Putin and Russian officials have taken a series of steps to bolster the country's armed forces and quell dissent at home.
Some 300,000 reservists were called up for military service in what Putin calls a "partial mobilization".
More than 1,500 anti-war protesters have been detained in cities across Russia since the announcement, with some directly recruited into the military, according to a monitoring group. The punishment in Russia for refusing the project is now 15 years in prison.
Source: CNN Brasil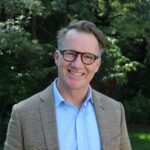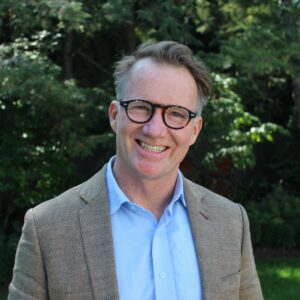 I have worked in the news website industry for over 10 years. I currently work as an author at World Stock Market and write about various financial topics. My goal is to provide readers with informative, insightful content that will help them make sound investment decisions.