Ingratitude is one of the things that hurts the most in this life, because even if we do not act so that others applaud us, it feels good when they value our actions. Unfortunately, there will be times when our actions go unnoticed and even responded to in thoughtless ways.
The latter happened to tiktoker Mexican Uziel Martínez, who shared the sad anecdote that he lived in a love relationship after he decided to donate a kidney to his girlfriend's mother, who left a month after the transplant to marry another.
The young teacher, originally from San Quintín, Baja California, underwent the due process to find out if he could be the donor of his mother-in-law, who suffered from kidney disease. The results were positive and they only needed his consent to perform the operation.
Without further ado, the young man underwent surgery to help his beloved girlfriend's mother, because he saw a great future for the relationship. However, she did not think the same, since after the kind act of her partner, the relationship ended. Also, in case this wasn't sad enough, the month after the donation he married someone else.
The video went viral so quickly that Uziel preferred to deactivate the comments, since the users questioned him a lot, some even doubted that his story was true to the point of asking him to show the scar from the operation.
However, most of the comments were positive, describing him as "a great human being", even a user assured the following:
'If you had done that for my mother, I would have married you, supported you and dedicated the rest of my life to making you happy.'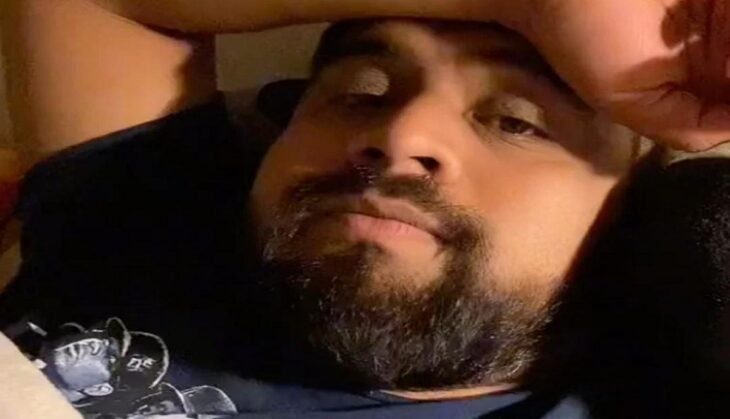 Uziel said he was emotionally fine. In addition, he stated that he continued with his normal life and that he does not have any health problems due to the operation. Finally, he commented that he does not hold any kind of grudge against his ex-girlfriend:
We are on good terms. We're not friends, but we don't hate each other either.
Source: Okchicas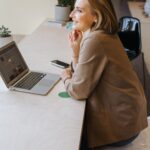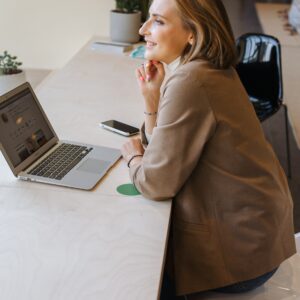 My name is Ava Paul, I'm a writer at World Stock Market. I've been working in the news industry for over 5 years now, and I love it! I'm originally from Toronto but have lived in many different places around the world including London, Rome and Washington D.C.