A family from Albania proudly shows the house he built, using the money his son sent from Britain, where he immigrated. Sait Shabaj and his wife Xheride received money from 30-year-old Nimet, who arrived in London in the back of a truck.
Their £100,000 home includes a garden with orange trees and overlooks the valley in the Rrasek area, according to the Daily Mail.
But the work at home is not finished because the person responsible for the project has also left Albania for England. According to the British newspaper, it is one of the 10,000 Albanians who have entered the country this year.
Sait, 70, and Xheride, 53, hoped their sons, who all work abroad, would return to the country after the house was built. But all three children made it clear that they want to continue their lives abroad.
Locals say they now live in "ghost" towns as young people leave Albania for European countries. Villages like Rrasek are almost deserted with the population ranging from 500 to 100 people.
Sait, a retired electrician himself, told The Sun, also in Britain: "It's a big problem because now there are only big people here."

Source: News Beast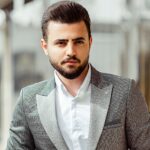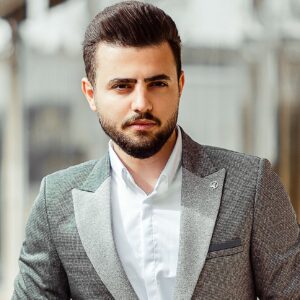 I am an author currently working for World Stock Market as a writer. I have been writing professionally for over 5 years and have written everything from market news articles to finance pieces. Prior to this I was an investment banker with Merrill Lynch in New York City. While at Merrill, I worked on some of the largest mergers and acquisitions in history. My background in finance allows me to bring a unique perspective to my work as an author and journalist.