The Attorney General of the National Treasury, Anelize Almeida, said this Wednesday (25) that Americanas' tax debt is R$ 657 million, but that the situation is regular and is not a cause for concern from the debt point of view. active.
"Americanas has a registered tax, social security and non-social security debt totaling R$657 million today. But all these registered processes are in good standing, which means that they have a deposit or they have a guarantee," he told journalists.
"So, it is not a concern from the point of view of the National Treasury's active debt. The court cases follow the normal flow and the debt situation is regular, "he said.
THE CNN showed earlier that the detailed list of Americanas' creditors reveals that more than half of the company's debt is with the largest Brazilian banks. There are more than R$ 22 billion divided among just nine banks out of a total of R$ 41 billion recognized in the judicial recovery. Six of them are private and three are public.
Among the public creditors are Banco do Brasil, with R$ 1.3 billion, Caixa Econômica Federal, with R$ 501 million, and BNDES (National Bank for Social Development), with R$ 276 million.
The chief minister of the Attorney General's Office, Jorge Messias, said that state companies that are net creditors of Lojas Americanas are already acting through their own legal representations.
"Right now, they are acting from this condition and this condition itself does not demand another action beyond the direct interest of the Union, the National Treasury and the Public Treasury. Which does not mean that eventually in the future we [AGU] can't rate it, but that's not the case [agora]", said the minister.
Source: CNN Brasil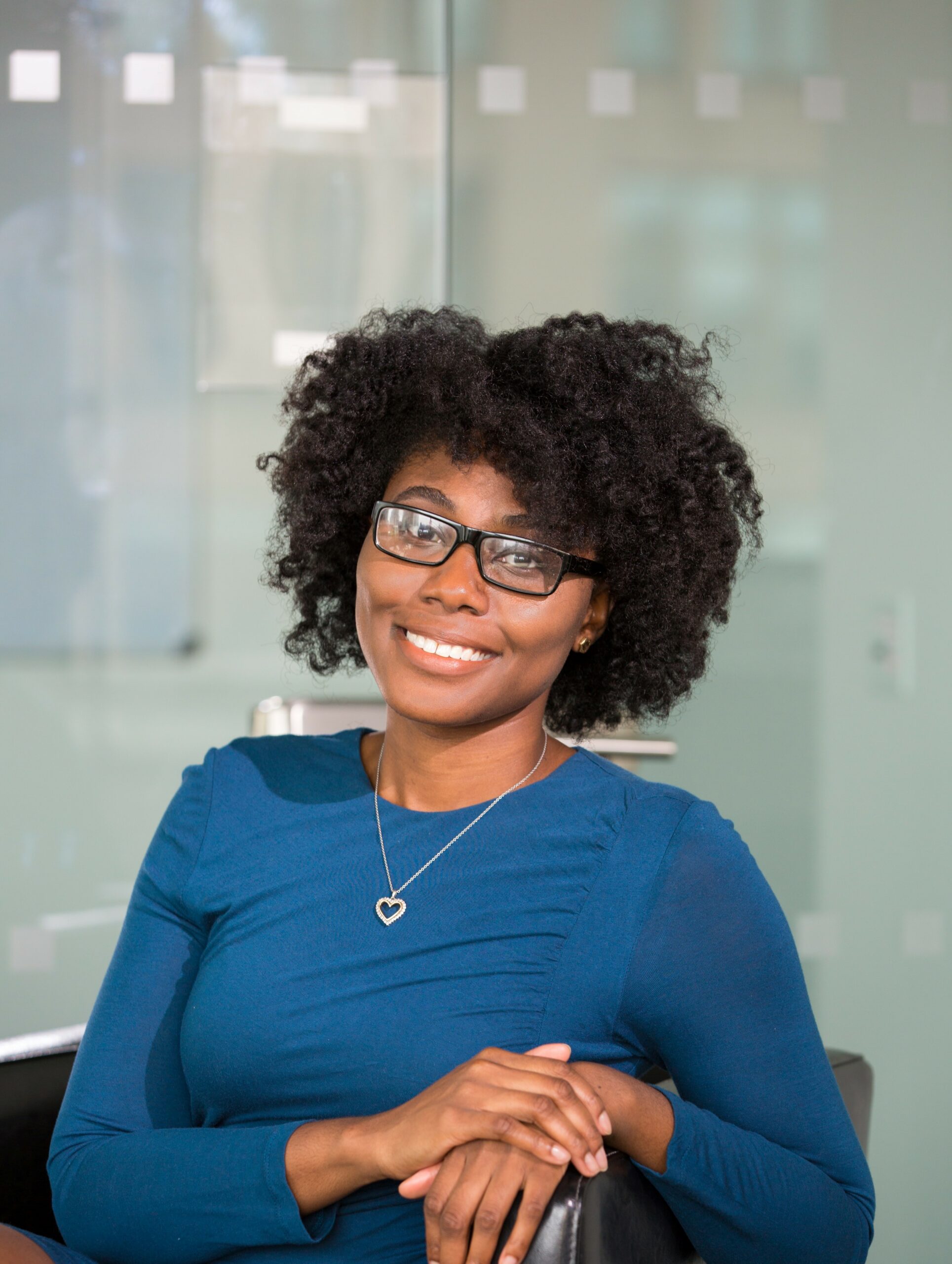 I am an experienced journalist, writer, and editor with a passion for finance and business news. I have been working in the journalism field for over 6 years, covering a variety of topics from finance to technology. As an author at World Stock Market, I specialize in finance business-related topics.