Today, unmanned vehicles are used in various areas of human activity — drones irrigate fields and deliver parcels, ships go from port to port on their own, and cars have learned to drive in urban areas without the participation of a driver. But engineers from the Moscow Polytechnic University decided to go further and, together with specialists from the Concordia company, began developing the first Russian utility unmanned vehicle. The authors of the project plan that their autonomous snowplow will be able to independently clean the streets and even courtyards of houses from various debris, leaves and snow, as well as spray de-icing reagents – Izvestia reported today, 27 January, citing its sources.
"We have been developing unmanned systems for a long time. This is not our first experience, it is based on previous achievements. Our partner is a developer of a transport platform with an electric drive, and we are making an automatic control module that performs the function of unmanned movement," said Nikolai Panokin, head of the Center for Advanced Development of Autonomous Systems at Moscow Polytechnic University.
The experts also shared some features of the future vehicle. For example, engineers said that an advanced automatic system based on machine vision will be responsible for controlling the drone – it is this technology that will make complex decisions about the further route of the utility unmanned vehicle in various conditions, taking into account obstacles and more. The system must independently determine how to complete the task – to bypass the obstacle, stop and wait until the path is clear, or remove the obstacle with a bucket if it is snow or debris.
Accordingly, artificial intelligence, which is responsible for performing the assigned tasks, must be able not only to determine the presence of an obstacle on the route, but also be able to classify the obstacle. To make this possible, engineers are developing special algorithms that will allow the system to recognize objects and make further decisions. The system based on artificial intelligence will work together with video cameras, ultrasound sensors, electrostatic sensors and more. Moreover, engineers plan to create an unmanned snowplow based on an electrically driven wheeled platform, so that it will have zero harmful emissions into the atmosphere and a fairly low noise level during operation.
Source: Trash Box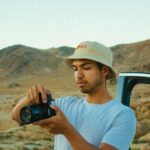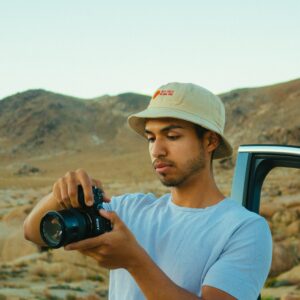 Charles Grill is a tech-savvy writer with over 3 years of experience in the field. He writes on a variety of technology-related topics and has a strong focus on the latest advancements in the industry. He is connected with several online news websites and is currently contributing to a technology-focused platform.