An unusual gift-invitation to the presentation of Redmi Note 11. Journalists received a voltage, current and power meter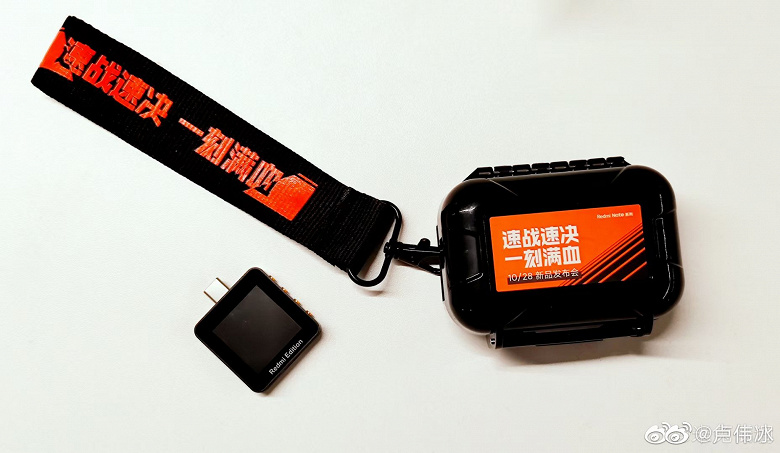 Smartphone manufacturers often send invitations to media representatives to present their new smartphones, while adding some unusual souvenirs to the kit.
Lu Weibong, President of Xiaomi Group China and CEO of Redmi, said that Xiaomi had sent reporters before the presentation of Redmi Note 11. This is a compact meter for the current voltage, current and power values ​​that pass through the USB connector. C.
Such a device is great for quickly checking the functionality of USB ports, the quality and capabilities of cables, chargers and other gadgets. The small device has a large display and 4 customizable buttons. Supported power up to 300 watts.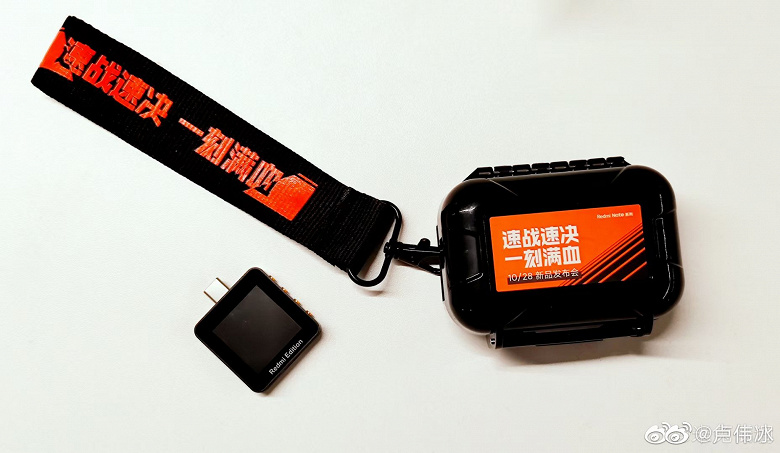 Yesterday it became known that Redmi Note 11 supports a 120-watt charger, while engineers used two batteries at once to control voltage, power and heat dissipation. Redmi also stated that there are only 14 mobile phone models in the world that support 120W fast charging, with an average price of over $ 625. Redmi Note 11 should cost about half that.
Redmi Note 11 will receive a 108-megapixel camera, JBL stereo speakers, a 3.5 mm headphone jack, a 120 Hz OLED screen and other flagship features.
The presentation of the novelty will take place on October 28.
.