Presenter Ana Hickmann reappeared on social media, this Wednesday afternoon (15), to thank her fans for their support and affection in recent days following the repercussions of the accusation of aggression against her husband, businessman Alexandre Correa.
Ana called the Military Police on Saturday (11) and reported her husband for assault. The episode took place in the house where the couple lived in a luxury condominium, in Itu, in the interior of São Paulo
"I know I've been away for a long time, but I think everyone understands the reasons. For the first time I'm looking at social media because I moved away and couldn't look at the news, because there was a lot of truth, but a lot of untruths that were hurting me", said the presenter.
The presenter also thanked the support she has received from fans.
"Now that I'm slowly returning, I wanted to take advantage of this space and thank you once again for your support. It is very important to have everyone's support. For us to continue having courage and continue facing everything that lies ahead," she added.
And he emphasized that he will fight for his life and that of his 10-year-old son.
"I've always been a happy, feisty, warrior person and I'm not going to stop now. There are things that happen in our lives that make us stronger. I'm a woman, I'm a mother and that will never change for me. I will fight for my son, for my life, for my business, for all those around me and for those who truly love me", he concluded.
Source: CNN Brasil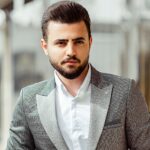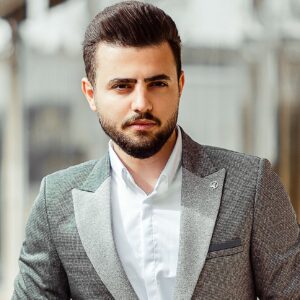 I'm Robert Neff, a professional writer and editor. I specialize in the entertainment section, providing up-to-date coverage on the latest developments in film, television and music. My work has been featured on World Stock Market and other prominent publications.