A 36-year-old Peruvian identified as Ramiro Málaga was arrested last Tuesday afternoon (14) in the center of São Paulo carrying explosives that, according to the Civil Police, could be used to blow up ATMs and armored vehicles.
The Civil Police states that agents specialized in combating crimes against property received information that a man was in a bar located in Alameda Barros, central region of the city, saying that he would take explosives to the Barra Funda forum, in the west zone.
According to the information in the police report, registered at the 2nd DP (Bom Retiro), two police officers who were already on the case went to the bar and began accompanying the suspect.
When the man left the establishment and got into a taxi there was a brief chase, which ended when the driver of the vehicle obeyed the order to stop.
In the back seat of the car, a suitcase with 16 explosives and eight sets used to trigger the bombs was found. The man did not say where he had gotten the explosives and was arrested in the act. The taxi driver was released because, according to the police, he did not know what he was taking.
Bomb squad activated
As the material involves handling risks, teams from the Special Reaction Group (GER), equipped with special clothing and using a robotic arm, safely removed the bombs and seized the material.
At the police station, an analysis was carried out on the contents of one of the tubes and it was possible to identify that the explosive was made from ammonium nitrate, being 100% similar to the existing record in the equipment's database.
Use, storage and diversion of bombs
According to delegate Alexandro Oliveira, GER supervisor, the explosives seized are "for commercial use, regularly manufactured". "They have a series of security elements to track the product, but criminality tries to erase this," he explained.
With regard to possible deviation, which will still be investigated during the investigation, the delegate stated that quarries that carry out demolition and that purchase this type of material must store the artifacts in a safe place so that the items are not used by the organized crime.
"These explosives detonate at very high speed and can cause very heavy damage. They are used to blow up ATMs and armored car doors, but just the fuze with the emulsion is not enough to use in its entirety", he concludes.
Source: CNN Brasil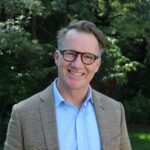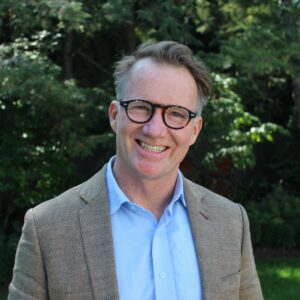 I'm James Harper, a highly experienced and accomplished news writer for World Stock Market. I have been writing in the Politics section of the website for over five years, providing readers with up-to-date and insightful information about current events in politics. My work is widely read and respected by many industry professionals as well as laymen.