Former US presidential candidate Andrew Yang believes that the collapse of the FTX exchange brought significant attention to the cryptocurrency industry from regulators, and this may not be a positive signal.
Andrew Yang emphasized that tight regulation of the cryptocurrency industry could significantly slow down the development of blockchain startups in the US. And amid the collapse of FTX, society supports the negative attitude of regulators towards cryptocurrency companies.
"I have always been in the camp of people who support intelligent regulation. I think that attitude could help the industry grow and be accepted. But we, unfortunately, missed the signals on FTX. This is a big event. Due to FTX, its problems and notoriety, the damage done to ordinary people will be driven towards tight regulation. But there is a balance to be struck between the risks and America's status as a hub for blockchain innovation and development," Yang said.
According to him, the collapse of FTX provided a new and very powerful argument for opponents of the cryptocurrency industry. The politician said that he continues to work in Congress to increase the knowledge of congressmen and other politicians about blockchain and cryptocurrencies.
Recently, US Treasury Secretary Janet Yellen said that the collapse of the FTX cryptocurrency exchange once again demonstrated the need for more careful oversight of the crypto industry.
Source: Bits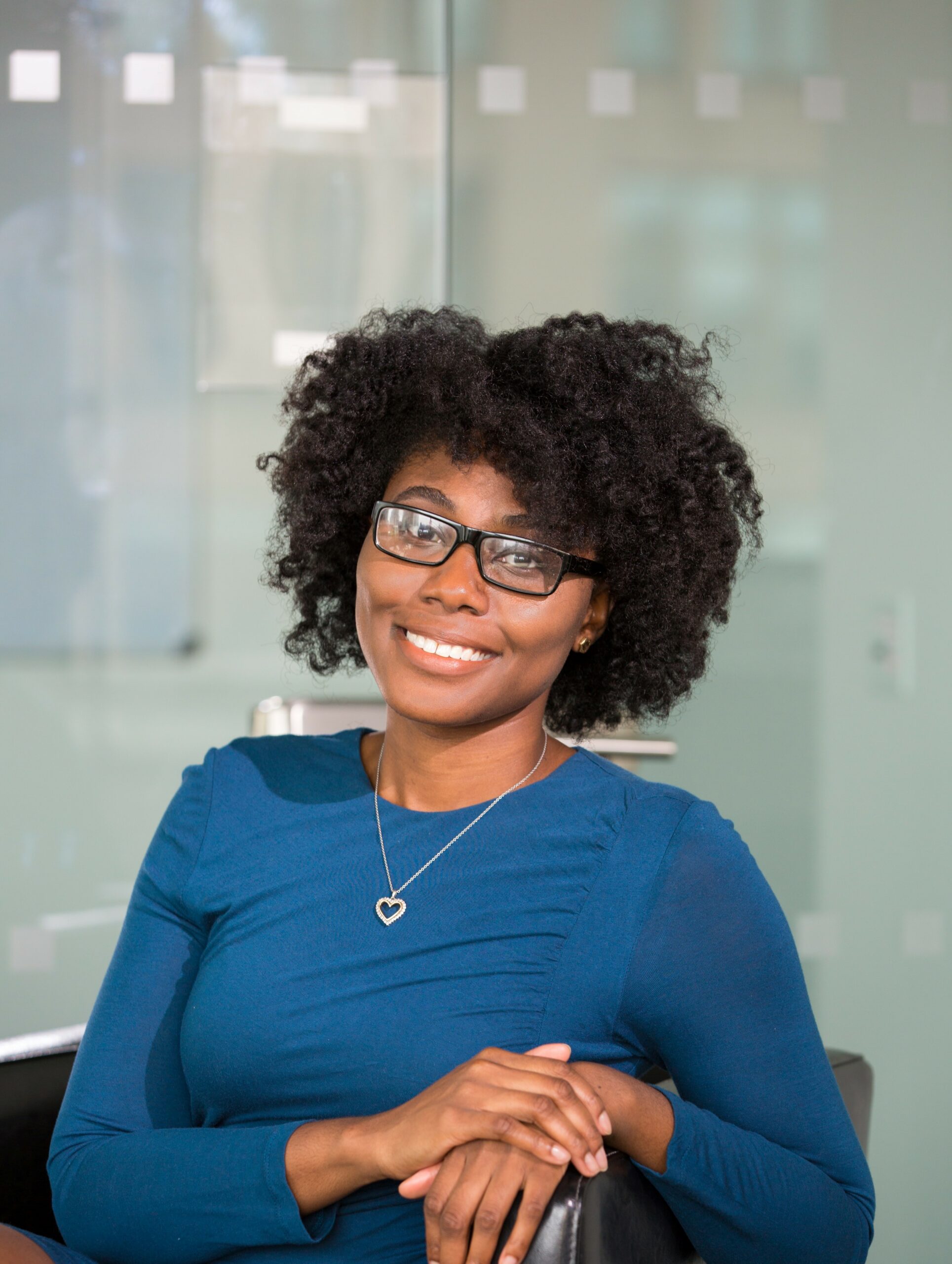 I work as an author at World Stock Market. I specialize in financial analysis and market commentary. I have been working in the financial industry for over 8 years, and have authored articles on a wide range of topics, including stocks, commodities, and currencies. I am also a frequent contributor to global stock markets on Seeking Alpha.