In a complaint that two of her stalkers of Russia approached "in a dangerous and unprofessional manner" its ships sailing in the Baltic Sea on a routine mission, NATO said on Friday.
The incident unfolded on Tuesday morning, when the two Russian jets approached the ships as close as "300 feet (91 meters) high and 80 yards (73 meters) away," without their pilots responding despite repeated attempts by the crews of the ships. ships to communicate, the command of its naval forces said in a statement NATO.
"NATO considers this interaction dangerous and unprofessional, as it took place in a known exercise area, which had been activated for air defense training, and also because of the altitude and proximity of the aircraft."the announcement continues. "The interaction increased the risk of miscalculations, errors and accidents".
According to the press release, NATO ships acted "responsibly" in this incident, in "full compliance" with international aviation and maritime regulations.
"NATO will respond appropriately to any interference with its legitimate activity in the region that may jeopardize the safety of its aircraft, ships or crews. NATO does not seek conflict and poses no threat."
The incident came amid heightened tensions between NATO and Russia over the war that broke out when the Russian military invaded Ukraine on February 24.
Fears of a conflict between the two sides intensified this week when a rocket killed two civilians in Poland, a country that neighbors Ukraine. Warsaw is a member of NATO.
The alliance, however, hastened to lower the tension, announcing that it was probably an anti-aircraft defense system missile launched by the forces of Kiev.
The North Atlantic Treaty Organization has increased its naval presence in the Baltic and North Seas after the explosions in the undersea pipelines connecting Russia to Europe and, according to a Swedish investigation whose findings were released on Friday, were due to sabotage.
NATO's Baltic force consists of Dutch, Norwegian and Danish ships and is conducting exercises to improve cooperation with Finland and Sweden, which are in the process of joining the alliance.
The decision by Russia's two Nordic neighbors to abandon their decades-long non-aligned policy and join NATO this year has angered the Kremlin.
Source: News Beast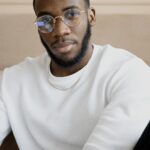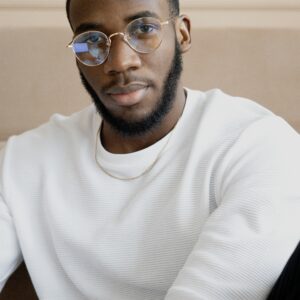 I am a journalist and author who works for World Stock Market. I have written about the stock market for years and I love it.