The director-president of the National Health Surveillance Agency (Anvisa), Antônio Barra Torres, said, this Tuesday (29), that the agency is "very calm" regarding the decision it took on the use of masks in airports and planes.
On the night of the last 22nd, Anvisa decided to return the mandatory use due to the national scenario of high cases and deaths from Covid-19. The measure came into effect last Friday (25).
Barra Torres argued that the agency's decision was based on consultations with the presidents of Brazilian societies of medical specialties, such as infectology and pediatrics. "We're pretty sure about that," he said.
Regarding projects pending in Congress to overturn the obligation, the director-president of Anvisa stated that "it is part of the democratic state, which always needs to be preserved".
He also explained that the scenario is dynamic and there is constant monitoring, but it is not yet possible to establish whether there will be other restrictions.
"If the situation reverses, the measure can be suspended, revoked. Also, if the scenario determines that other, even stricter measures arise, we will be ready to do it", said Barra Torres. "What we are not going to do is prevaricate in the face of the need to protect our citizens," she added.
He also explained that Anvisa maintains contact with state and municipal agencies, but points out that Anvisa operates within its scope.
"In this case, Anvisa has a duty to act in ports, airports and borders. We have to do it, it is our attribution", he pointed out.
Watch the full interview at the top of the page.
* Published by Léo Lopes, produced by Basília Rodrigues, from CNN
Source: CNN Brasil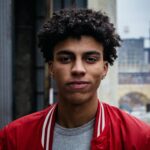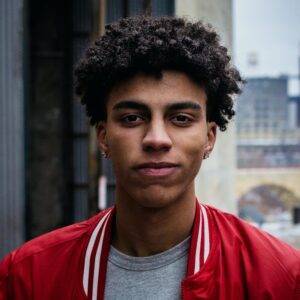 I am a journalist with two years of experience in the financial industry. I was most recently an associate editor where I wrote about market trends and analysis. In my spare time, I am also an author, specializing in stock market analysis and trading advice.