Economists have raised their estimates for the inflation annual in Argentina in 2022 to 95%, showed a monthly survey published on Friday (9) by the Argentine central bank. The country struggles to overcome a protracted economic crisis marked by rising prices.
The new forecast for the variation in the Consumer Price Index is 4.8 percentage points higher than the previous month's estimate.
Analysts estimated that Argentine inflation rose 6.5% in August.
By next year, the South American country's annual inflation rate is expected to reach 84%, and fall to 63% in 2024, according to the survey.
Analysts polled by the central bank moderately raised their forecast for Argentina's economic growth this year to 3.6%, up 0.2 percentage point from the August survey.
The third largest economy in the Latin America has long suffered from high inflation, exacerbated by the effects of war between Ukraine and Russia .
Survey participants also expected the rate of exchange official average in Argentina in December reached 170.11 pesos per dollar although Argentine traders have increasingly turned to the black market for foreign exchange.
Source: CNN Brasil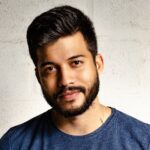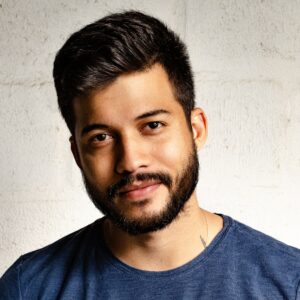 Joe Jameson, a technology journalist with over 2 years of experience, writes for top online news websites. Specializing in the field of technology, Joe provides insights into the latest advancements in the industry. Currently, he contributes to covering the world stock market.