Argentine priests held a mass in defense of Pope Francis in Buenos Aires this Tuesday (5) in response to insults from the far-right presidential candidate, Javier Milei, who went so far as to call him "the representative of the evil one on Earth".
The religious event took place in front of the parish of the Virgin of the Miles of Caacupé, in villa 21-24, in the neighborhood of Barracas, and had at least a thousand faithful who held pictures of Francisco.
The priests, in turn, held up a banner in protest on which it was written: "In solidarity with the Pope and the poor".
Since entering the presidential race, deputy Milei, who is leading the race for the October elections, has made several insults and criticisms of the pope, both on networks and in interviews.
Among them, he said that the pontiff is "the representative of the evil one on Earth, occupying the throne of the house of God".
He even called Francis a "Jesuit who promotes communism" and "an unpresentable and nefarious character".
However, dAfter the August 13 primaries, when he was the most voted candidate (29.86%), he moderated his words.
He even said that if he is elected and the pope goes to Argentina, he will receive him "according to a head of state" because he is "the spiritual leader of the vast majority of Argentines".
Since becoming head of the Catholic church 10 years ago, Francis has yet to visit his home country. He even said that he intends to go in 2024, but there is still no confirmation.
*With information from Reuters
Source: CNN Brasil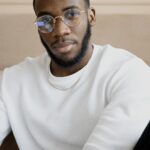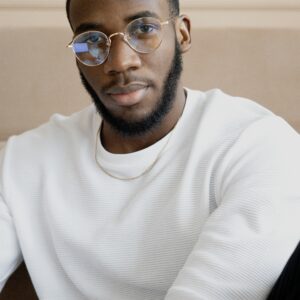 Bruce Belcher is a seasoned author with over 5 years of experience in world news. He writes for online news websites and provides in-depth analysis on the world stock market. Bruce is known for his insightful perspectives and commitment to keeping the public informed.