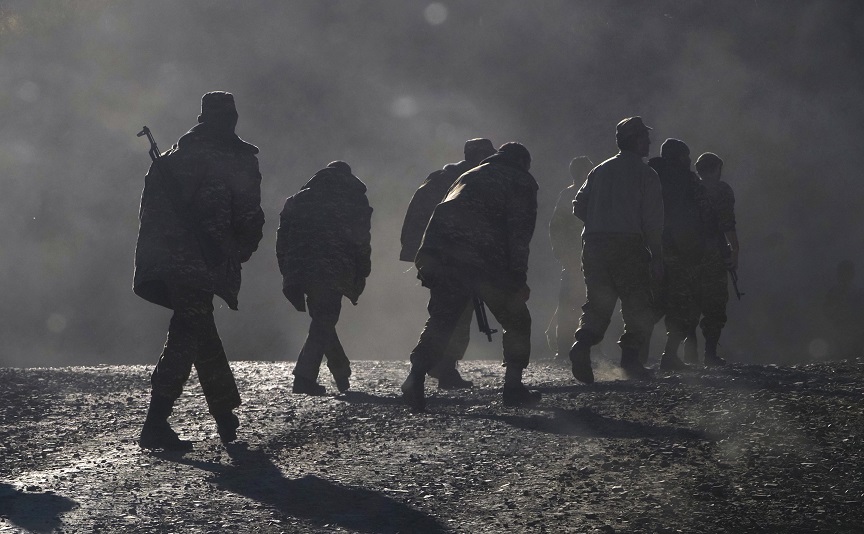 THE Armenia announced that it has lost at least 105 soldiers on the border with the Azerbaijanas hostilities between the two countries have rekindled in the last 24 hours.
According to Reuters, Armenian Prime Minister Nikol Pashinyan said Azerbaijan had "established control" over some parts of Armenian territory as a result of the latest military standoff, TASS news agency reported.
"If we say that Azerbaijan launched an attack against Armenia, it means that it managed to establish control over some territories," he said, according to TASS.
According to AFP, the Armenian Prime Minister stated that Azeri forces "captured" 10 square kilometers of Armenian territory in the hostilities that have erupted since yesterday on the border of the two countries.
"The enemy captured 40 square kilometers of Armenian territory in May and an additional ten square kilometers" in the current hostilities, Pashinyan told parliament in Yerevan. "They must leave our lands."
Pashinyan rejected opposition calls to impose martial law on Armenia – as the country did two years ago during a six-week war with Azerbaijan over the disputed Nagorno-Karabakh region – saying he did not think it was necessary at this time. phase.
Source: News Beast