Stocks in Asia and the Pacific closed without a single direction on Tuesday (6), after China promised new economic stimulus and the Australian central bank raised interest rates once again to fight inflation.
In mainland China, the Shanghai Composite rose 1.36% to 3,243.45 points, and the less comprehensive Shenzhen Composite rose 1.21% to 2,113.27 points.
On Monday, the Chinese planning agency pledged to revive the economy in the third quarter through stimulus measures and said the second half of the year would be critical to offset losses caused by Covid-19 outbreaks.
The People's Bank of China (PBoC, the Chinese central bank) reduced the reserve requirement for foreign currency deposits by two percentage points to 6%. Analysts said the measure, which takes effect on the 15th, shows Beijing's growing unease over the yuan's recent weakness.
Elsewhere in Asia, the changes were modest: Japan's Nikkei edged up 0.02% in Tokyo at 27,626.51 points, while the Hang Seng dropped 0.12% in Hong Kong at 19,202.73 points. South Korean Kospi advanced 0.26% in Seoul, at 2,410.02 points, and Taiex rose 0.11% in Taiwan, at 14,677.20 points.
In Oceania, the Australian stock exchange was in the red after the RBA, as the local central bank is known, raised its basic interest rate by 50 basis points for the fourth time in a row, to 2.35%, and warned of further increases to contain inflationary pressures. .
The S&P/ASX 200 slipped 0.38% in Sydney to 6,826.50 points.
Source: CNN Brasil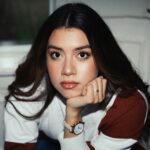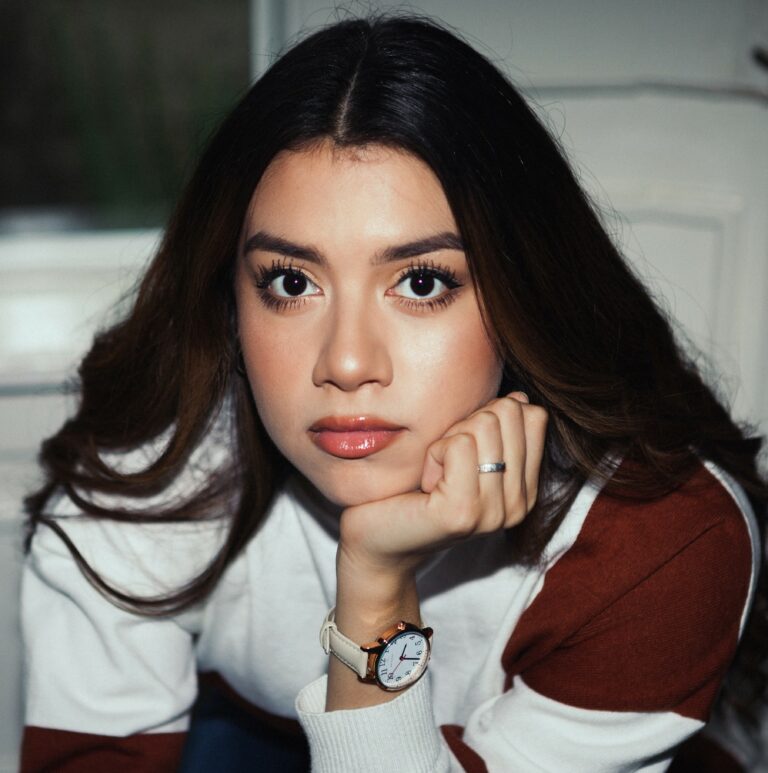 I am Sophia william, author of World Stock Market. I have a degree in journalism from the University of Missouri and I have worked as a reporter for several news websites. I have a passion for writing and informing people about the latest news and events happening in the world. I strive to be accurate and unbiased in my reporting, and I hope to provide readers with valuable information that they can use to make informed decisions.