The Minister of Finance, Fernando Haddad, participated as guest of honor in a meeting with members of Fiesp (Federation of Industries of the State of São Paulo), in São Paulo.
At the meeting, he said that the focus of the ministry's agenda, in the short term, is to work for the approval of a new fiscal framework, the revision of the credit system in Brazil and tax reform after the resumption of congress activities.
Haddad believes in a favorable climate for discussing the issue with parliamentarians, without postponements, after the elections for the board of directors. The intention is to propose changes in taxation on consumption, without changing Simples, in the first part of the reform. In the second half, other topics will be addressed.
He also stated that he is betting on reindustrialization with the use of clean energy sources, in a marriage of fiscal and monetary policies for a rebalancing of variables that lead to economic development and the strengthening of Brazil's participation in Mercosur.
The president of Fiesp, Josué Gomes, asked the government to immediately review the collection of the IPI (Tax on Industrialized Products) and the immediate depreciation of investment within the manufacturing industry.
For Gomes, lower taxes will help growth and more job creation. He complained that the transformation sector has shrunk in the last 40 years and said that businessmen will support the tax reform that will allow the combat to the high Selic rate and higher bank spreads in the country than compared to other competing countries in the industrial sector.
In addition to the minister, the executive secretary of the Ministry of Finance, Gabriel Galipolo, Eduardo Eugênio, president of Firjan, vice-presidents of Fiesp, directors, directors, union presidents and guests participated in the event.
The meeting took place five days after the release of a joint pacification note between the current and former president of FIESP, Paulo Skaf, after an internal dispute for the command of the Federation that questioned the mandate of Josué Gomes. Skaf also attended the meeting.
In addition to the event at Fiesp, the minister had a meeting with the president of the Central Bank, Roberto Campos Neto, in the morning and promised that he will unlock demands for reforms in the credit system, including the use of the PIX as a fiduciary tool from the middle of the year.
Still this Monday, Haddad will meet in São Paulo with Milton Maluhy, president of Itaú Unibanco.
Source: CNN Brasil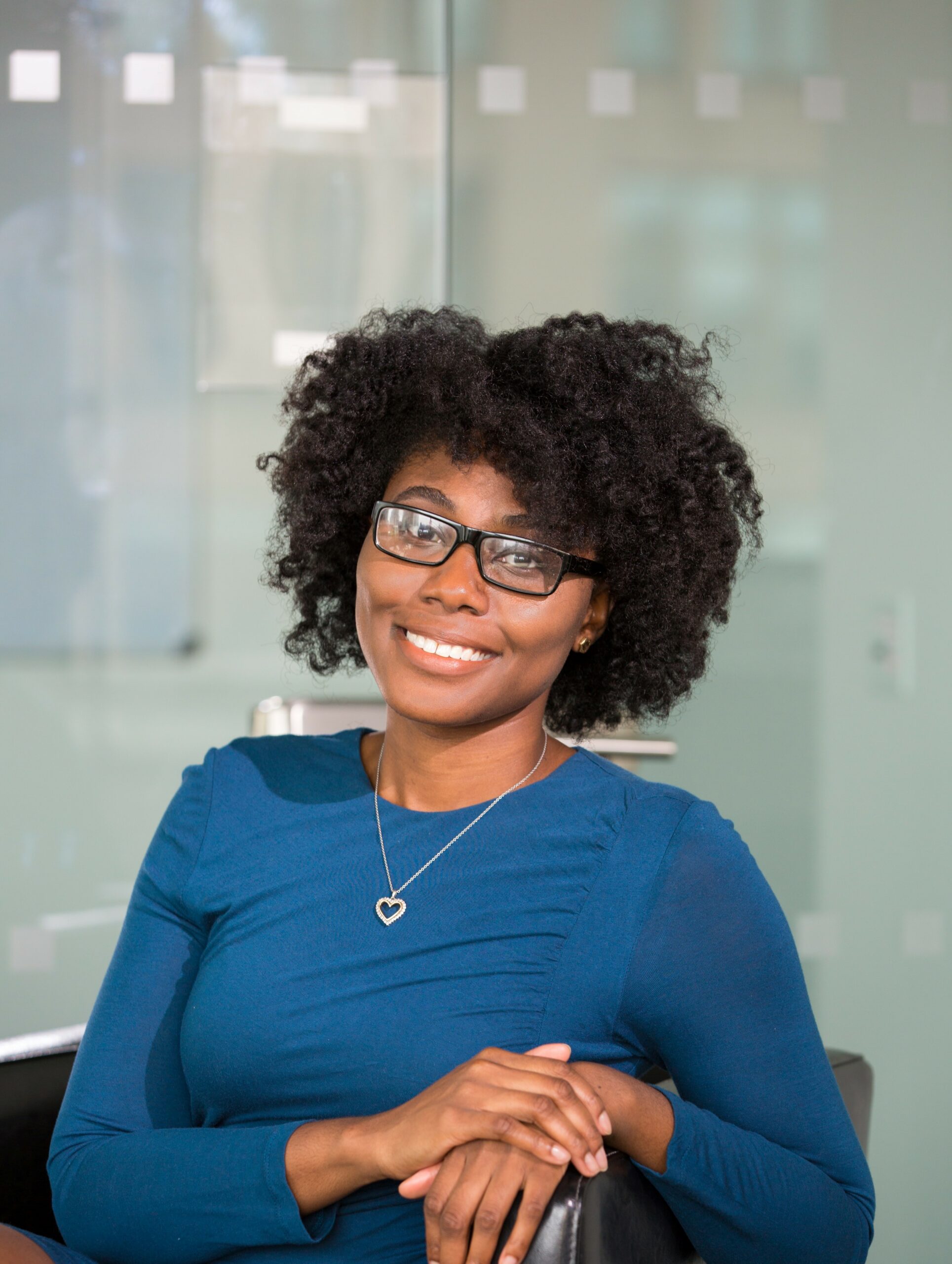 I am an experienced journalist, writer, and editor with a passion for finance and business news. I have been working in the journalism field for over 6 years, covering a variety of topics from finance to technology. As an author at World Stock Market, I specialize in finance business-related topics.