Crypto lender BlockFi has lost $1.2 billion in assets invested in FTX and Alameda Research, according to published documents.
As reported by CNBC, it looks like BlockFi's claims of over $1 billion in FTX and Alameda being blocked have turned out to be true. According to new information, the company invested $415.9 million in assets in FTX and $831.3 million in Alameda Research. This information was accidentally released by M3 Partners, which is BlockFi's bankruptcy advisor.
Analysts at CNBC also note that while BlockFi's bankruptcy filing says it has no affiliation with FTX or Alameda, the financial relationship between the companies is complex. For example, on July 1, the US division of FTX provided a $400 million credit line to a crypto lender to save the company after the collapse of the Terra ecosystem.
Recall that BlockFi tried to sue the former CEO of the FTX exchange, Sam Bankman-Fried, of shares in the Robinhood service in the amount of $ 648 million.
Source: Bits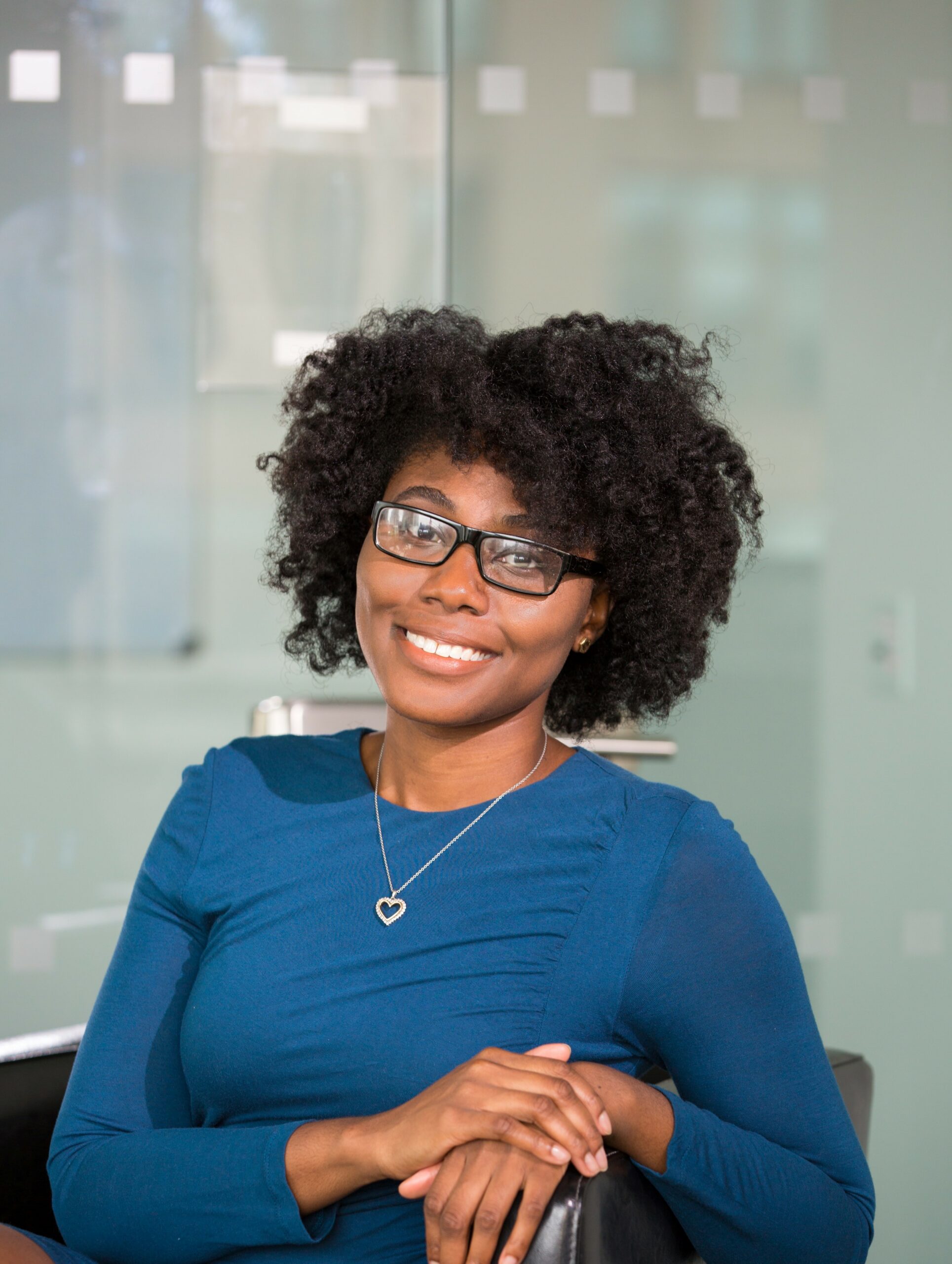 I am an experienced journalist, writer, and editor with a passion for finance and business news. I have been working in the journalism field for over 6 years, covering a variety of topics from finance to technology. As an author at World Stock Market, I specialize in finance business-related topics.