The board of directors of the National Bank for Economic and Social Development (BNDES) approved this Wednesday (25), the name of Aloizio Mercadante to preside over the public bank.
In addition to him, the board also chose Tereza Campello, Natalia Dias and Helena Tenorio for management positions at the financial institution.
Those chosen join the already appointed directors Alexandre Corrêa Abreu, who presided over the bank on an interim basis, José Luis Gordon, Nelson Barbosa Filho and Luiz Navarro.
As shown the Estadão/BroadcastGrupo Estado's real-time news system, President Luiz Inácio Lula da Silva (PT) decided not to take Mercadante with him to Argentina and Uruguay.
According to sources, the retreat was a matter of caution. The idea was to avoid directly associating the ex-minister as a representative of the BNDES before his formalization in charge of the public bank.
On January 9, an order from the Federal Audit Court (TCU) endorsed Mercadante's nomination, in view of uncertainties about possible prohibition by the State-Owned Companies Law.
According to the 2016 legislation, "a person who has acted, in the last 36 (thirty-six) months, as a participant in the decision-making structure of a political party or in a job linked to the organization, structuring and carrying out of an electoral campaign".
During the elections, Mercadante coordinated the government program of the elected candidate, Lula.
Ever since he was nominated by the president for the BNDES, the former minister had been claiming that his work in drawing up the government program was voluntary, restricting himself to intellectual work.
Source: CNN Brasil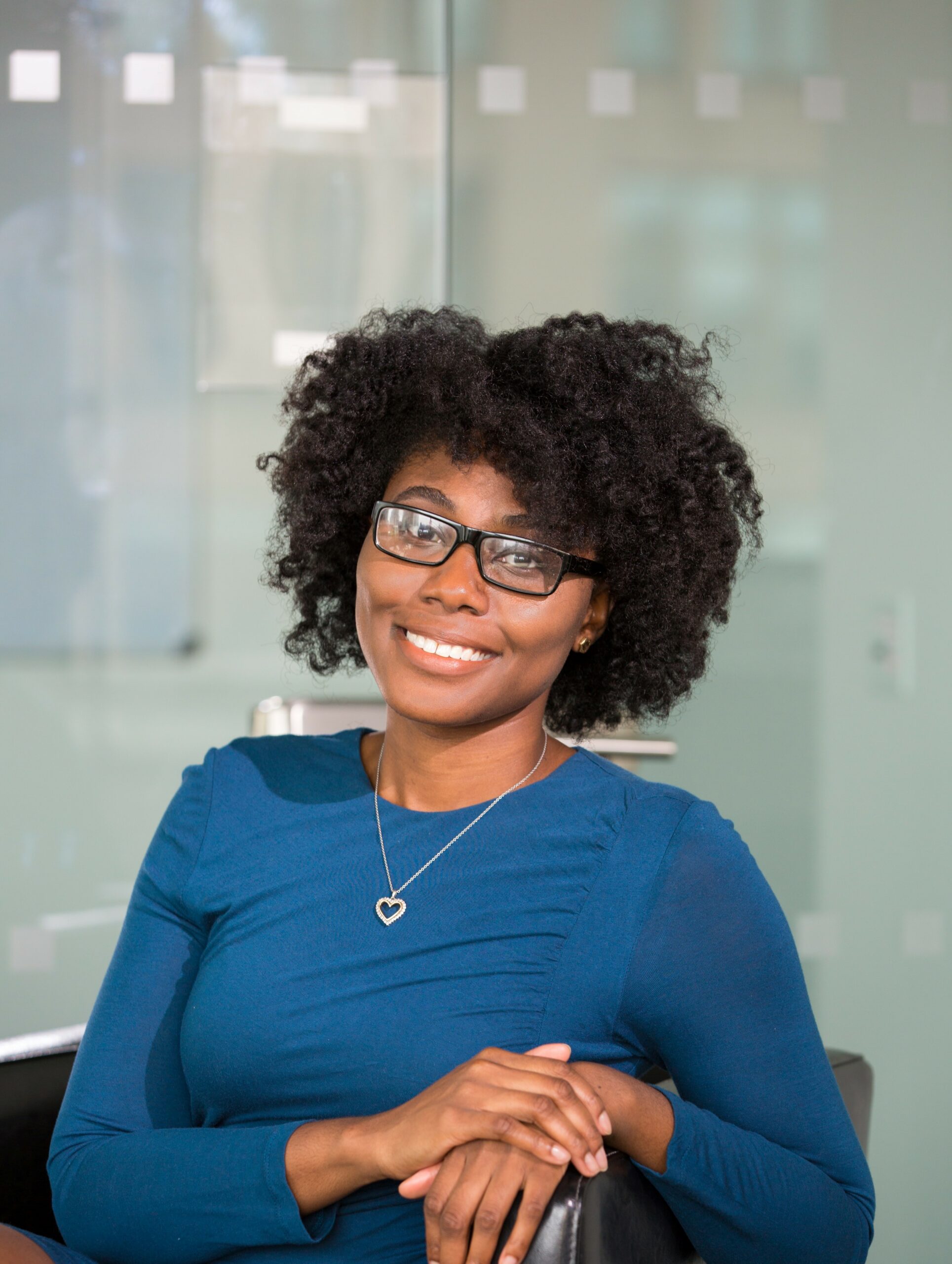 I am an experienced journalist, writer, and editor with a passion for finance and business news. I have been working in the journalism field for over 6 years, covering a variety of topics from finance to technology. As an author at World Stock Market, I specialize in finance business-related topics.