After 16 national distillates took gold, silver and copper medals at the London Spirits Competition at the end of March, Brazil stands out once again in an international drinks competition.
This time, two Brazilian gins are among the best in the world at The Gin Guide Awards 2023 , annual and global awards for beverages, distilleries and distillers that revealed its winners in the first week of May. According to the organization of the award, this year there were hundreds of entries from 35 countries.
From Brazil stands out the O'GIN Brazilian Dry , from the Don Luchesi Distillery, in Lagoa Santa, in Minas Gerais. He is one of the winners in the Traditional Gin category with more than 42% alcohol content. The Brazilian product appears as the only award-winning product from the Americas in the category.
With the result, the label accumulates 27 awards and 55 in the gin family since it was launched.
Another national highlight is the Ivaí Hibiscus and Lychee Gin , one of the winners in the flavored Contemporary Gin category. It is made by Destilaria Água da Glória, in São João do Ivaí, in the north of Paraná.
Based in the UK, The Gin Guide is an independent global guide to the spirit and gin distilleries aimed at gin lovers and the trade alike. The publication was launched in 2014 and edited by writer and spirits consultant Paul Jackson.
Samples are blind tasted by expert judges with experience in gin distillation, marketing, events, mixology, distribution, import and retail. Each gin is scored on key elements such as: appearance, aroma, taste, balance, mouthfeel, finish, tonic (in selected categories) and overall appeal.
It is worth mentioning that, in addition to The Gin Guide Awards, the Ivaí line, from Paraná, also recently brought home gold and silver medals awarded by European Spirits Challenge , one of the most important distillate competitions in Europe – Ívai London Dry Gin and Pineapple and Passion Fruit won gold; Raspberry and Lemon and Hibiscus and Lychee won silver.


Source: CNN Brasil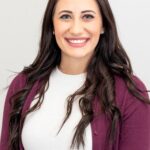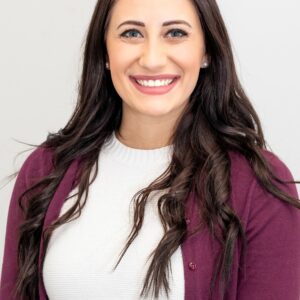 Johanna Foster is an expert opinion writer with over 7 years of experience. She has a reputation for delivering insightful and thought-provoking articles on a variety of subjects. Her work can be found on some of the top online news websites, and she is currently lending her voice to the world stock market.