Jessica DeLoach, a mother from Arkansas, USA, was shocked after finding two ticks in the ear of her 2-year-old daughter, Averie. The family had recently moved into a house deep in the woods and had been working in the yard the day before, where the baby was out in the open, according to People magazine.
The discovery was made while bathing the girl. Jessica noticed an irritation in Averie's ear and thought her daughter might have stuck something in there. Her mother told People that the mystery item appeared to be food. Upon calling the pediatrician, he advised that she take her immediately to be examined.
"The removal process was very traumatizing because you have to hold the child still to safely remove what was in the ear. A 2-year-old just doesn't understand what the doctor is trying to do," she told the portal.
When cleaning the little girl's ear, the health professional found the ticks. "I had no idea they were ticks until the doctor started removing them from his ear," he told People.
Jessica shared a series of images in a publication six days ago on TikTok -which had nearly 2 million views as of Tuesday (9)- to raise awareness for other parents in the summer that begins soon in the US.
"This is her ear about 5 hours after removal. It hurt for about three days, but Averie is doing great now. Be sure to check your babies ears after playing outside," the mother warned in the post.
"Other parents have told me of similar experiences, even ticks coming off their dogs and crawling onto their children. I learned that this happens more than I could ever imagine," she shared with the site.
Source: CNN Brasil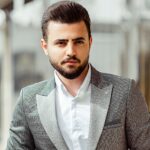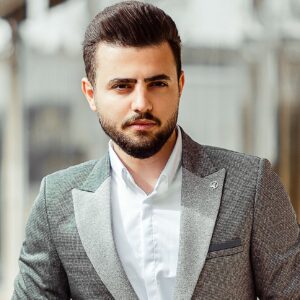 I'm Robert Neff, a professional writer and editor. I specialize in the entertainment section, providing up-to-date coverage on the latest developments in film, television and music. My work has been featured on World Stock Market and other prominent publications.