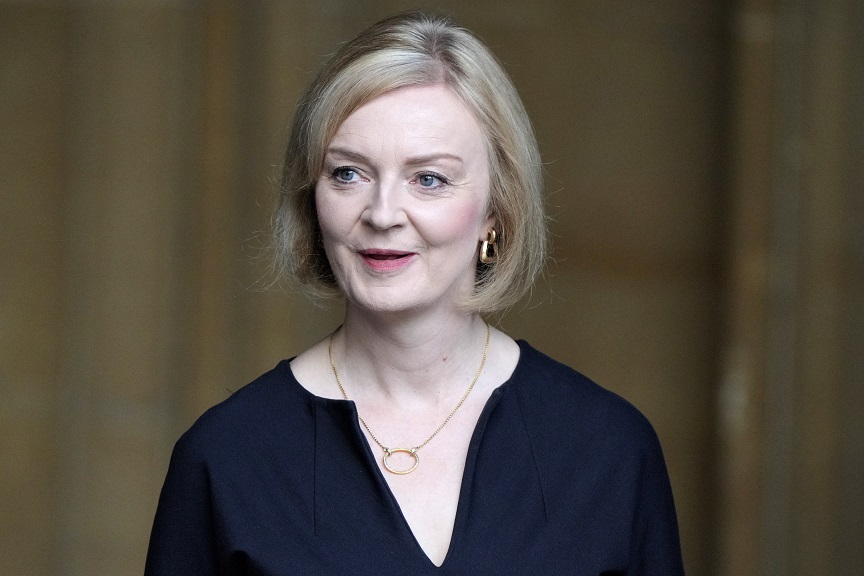 More than half Britons they want the prime minister to resign Liz Trusswho assumed that position just over a month ago, according to a poll of the YouGov Institute.
A week after the political and economic upheaval caused by Tras' economic plan, 51% of respondents said the new prime minister should resign. Among Conservative voters, this figure is 36%.
even bigger, at 54%, is the percentage of those who want Finance Minister Kwazi Kwarteng to resign (41% among Conservatives).
Truss was commissioned to form a government on 6 September, two days before Queen Elizabeth died. The budget and tax plan announced by Kwarteng last week has turned into a fiasco amid the country's cost-of-living crisis.
After this "mini-budget" was presented, which included a tax cut for the wealthy, financed by buying debt, the pound fell to an all-time low. The Central Bank decided to intervene urgently to calm the markets.
Truss, after keeping silent for a week, appeared on BBC television yesterday and said she was not going to revise her plan.
The prime minister will attend the Conservative party's annual conference in Birmingham from Sunday to Wednesday.
Source: News Beast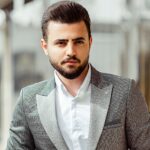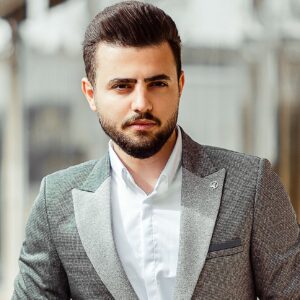 I am an author currently working for World Stock Market as a writer. I have been writing professionally for over 5 years and have written everything from market news articles to finance pieces. Prior to this I was an investment banker with Merrill Lynch in New York City. While at Merrill, I worked on some of the largest mergers and acquisitions in history. My background in finance allows me to bring a unique perspective to my work as an author and journalist.