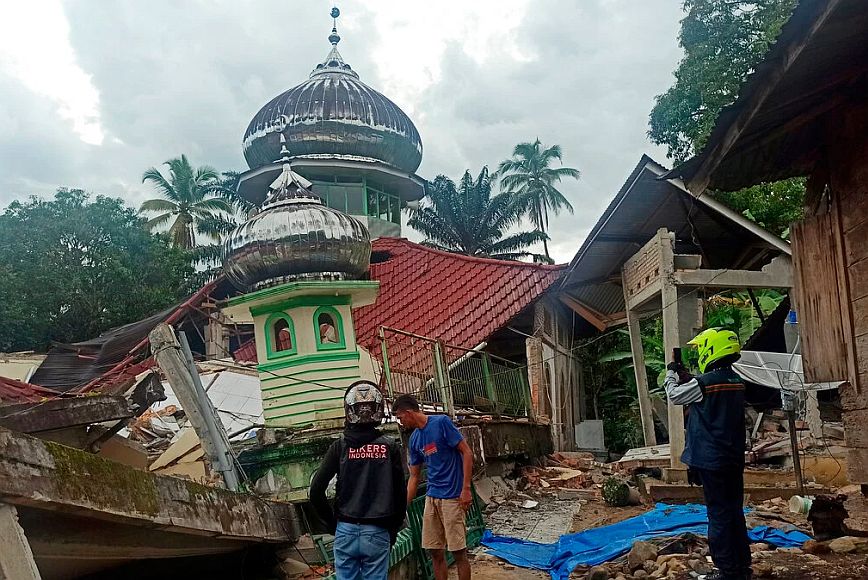 One person died and nine others were injured in the 5.8 magnitude earthquake that struck the Indonesia and more specifically northern Sumatra, according to the Institute of Meteorology and Geophysics (BMKG).
THE earthquake was felt throughout the island, forcing many residents to leave their homes. At least five houses suffered significant property damage.
The 5.8-magnitude earthquake struck at 02:28 (10:28 p.m. Greek time) and was followed by 53 smaller aftershocks. The BMKG warned of the risk of landslides in mountainous areas.
Indonesia is located on the so-called "Ring of Fire" in the Pacific Ocean, where seismic activity is intense due to the movement of tectonic plates. The rift along Sumatra has been described as particularly dangerous.
In 2004, a 9.1-magnitude earthquake in Indonesia triggered a tsunami that killed an estimated 226,000 people in several Southeast Asian countries.
Source: News Beast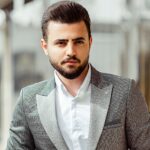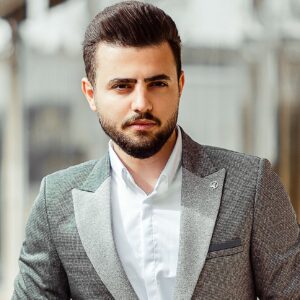 I'm Robert Neff, a professional writer and editor. I specialize in the entertainment section, providing up-to-date coverage on the latest developments in film, television and music. My work has been featured on World Stock Market and other prominent publications.