The British trading provider IG Group has decided to acquire the Chicago-based trading platform tastytrade for $1 billion excluding tastytrade's cash. The deal will help IG in expanding its US footprint after a phenomenal year for the industry, led by the Coronavirus fueled market volatility.
Consideration
The consideration for the transaction would be through a combination of cash and equity. Tastytrade shareholders will receive $300 million in cash along with 61 million IG shares, valued at $700 million. Half of the cash part would be funded using the company's resources while the rest would be raised through new debt facilities. The acquisition would be the London-listed company's largest deal to date. Post the news, IG shares declined 8.6%.
Stellar Year For IG Group
Founded in 1974, IG saw a jump in revenue of 67% to £417 million while profits surged 129% to £231 million in the first half-year. Around 64,000 new clients were added to Britain's oldest spread betting company. The jump, fueled by the volatility caused by the pandemic, led to an increase in revenue and profits for rivals including CMC Markets and Plus500, while Robinhood.com with its app-based trading platform has expanded its presence in the US.
Strategic Benefits From Tastytrade's Acquisition
The purchase comes as part of June Felix's, who became CEO in 2018, diversification strategy, making it the first big strategic move by the recent CEO. IG Group expects the acquisition would be low single-digit accretive to the adjusted earnings per share in the first year post the closing of the deal.
By merging with tastytrade, the FTSE 250-listed IG will now have access to the world's largest derivatives market with over 1.5 million traders while diversifying its product portfolio.
Tastytrade's Exceptional Growth
Tastytrade is a relatively newer firm that came into existence a decade ago. It is a fast-growing online financial platform that empowers and educates individual investors with over 105,000 active trading accounts and around 900,000 unique registrations.
The trading firm also has a YouTube channel with 206,000 subscribers and 8 hours of live programming per day. It has established itself as one of the top brokerage businesses for online trading in options and futures in just under four years.
The deal will provide a global platform for tastytrade to fulfill its international ambitions. Post the deal, tastytrade's senior leadership will resume its role with operations continuing seamlessly.
Competition
In comparison, the California-based Robinhood, founded in 2013, had 13 million user accounts in May with only 3,560 subscribers on its YouTube channel. It has a valuation of $11.2 billion as of December. With regulations tightening in the financial sector, Massachusetts securities regulators have blamed Robinhood for using aggressive tactics to attract inexperienced retail investors.
Legal Uncertainty
IG's expansion move aligns with the arrival of President Joe Biden who joined the office Wednesday. It is unclear what kind of changes in the financial sector regulations might be done by his administration. Treasury Secretary Janet Yellen has also pointed towards the possibility of taxing unrealized capital gains.
The retail share trading has been rocketing since 2020 and shows no sign of slowing down yet. The deal is expected to conclude in the first quarter of IG's financial year ending May 31, 2022, subject to fulfillment of customary conditions and regulatory approvals. Jefferies International Ltd. and Fenchurch Capital Partners LLP are serving as Lead Financial Advisers to IG. The shared passion of IG and tastytrade for disruption and innovation in financial services makes them the perfect fit.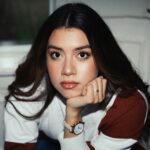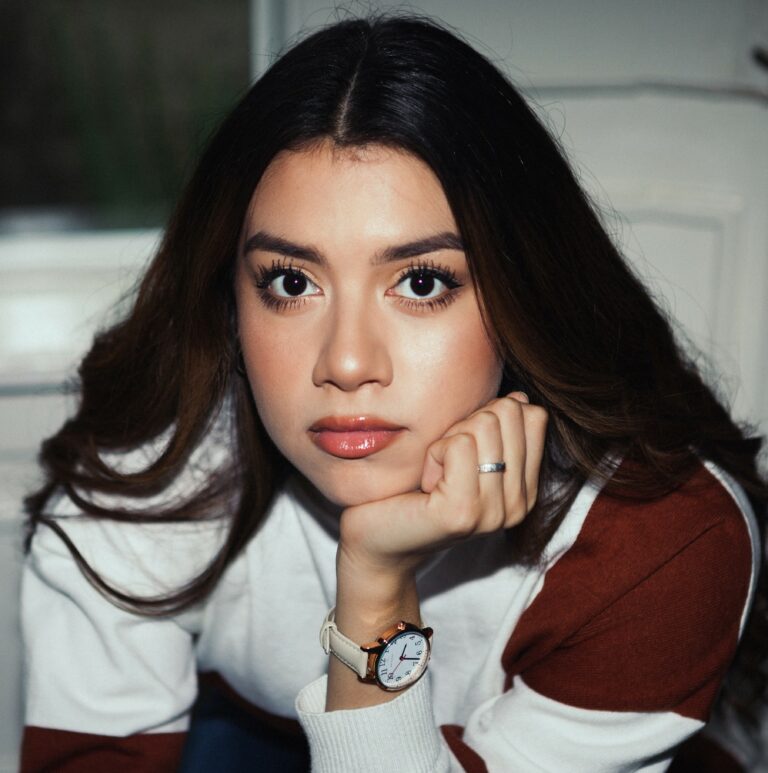 I am Sophia william, author of World Stock Market. I have a degree in journalism from the University of Missouri and I have worked as a reporter for several news websites. I have a passion for writing and informing people about the latest news and events happening in the world. I strive to be accurate and unbiased in my reporting, and I hope to provide readers with valuable information that they can use to make informed decisions.