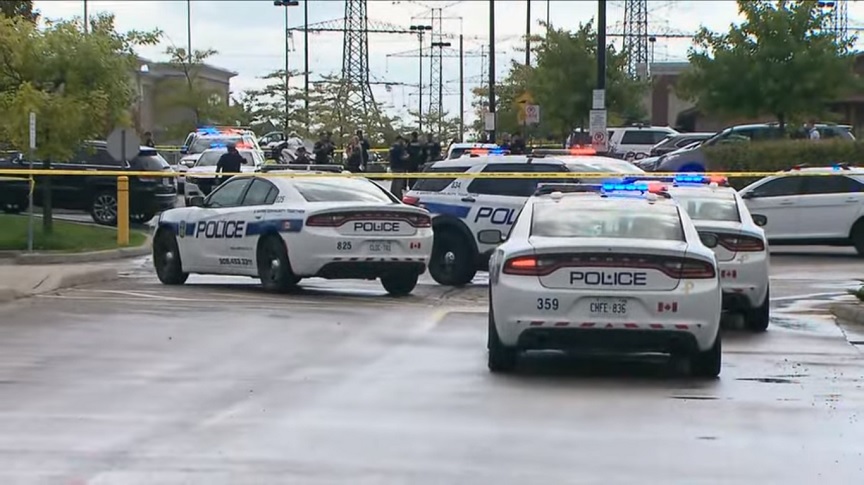 A policeman lost his life and three civilians were injured by the pyre armed in the cities of Mississauga and Milton, near Toronto Canada, as reported by the CBC television network citing the Ontario Provincial Police. The perpetrator, who fled in a stolen vehicle, was also located he was killed in an exchange of fire with police officers, according to the same img.
The motives of the attack remain unclear at this time.
Canada has recently been rocked by incidents of indiscriminate violence, including a barrage of knife attacks at an isolated aboriginal community in Saskatchewan on September 4 that left 10 people dead and 18 others injured. One of the two alleged attackers was found dead, and the second was arrested four days later, before finally taking his own life.
In April 2020, a gunman posing as a police officer killed 22 people in rural Nova Scotia. In January 2017, six people were killed and five injured in mosque attacks in Quebec.
Source: News Beast