The vice president-elect, Geraldo Alckmin (PSB), said this Saturday (26) that the nomination of the Minister of Finance in the Lula government "is close", although he avoided naming names. The statement was made during the Esfera Brasil Forum, in Guarujá (SP).
Former São Paulo mayor Fernando Haddad, from the PT, is one of those tipped to take over the Ministry of Finance under the management of Luiz Inácio Lula da Silva. This and the other names that will form the ministerial team of the Lula government, however, have not yet been announced.
"Each thing has no time; it's close", replied Alckmin, when asked who should head the portfolio responsible for directing the government's economic policy.
"Everything comes in its time, let's wait a little bit. President Lula's focus is on Brazil growing, attracting investment, earning income and improving people's lives," he added.
In front of businessmen, Alckmin also said that no reform will be "undone" and defended fiscal responsibility. "How are we going to make Brazil grow? Fiscal rigor."
The vice-president-elect also defended Brazil's trade liberalization. "We need to open up trade, Brazil needs to make more international agreements, reduce the cost of capital to attract more investment, political and economic stability," he said at the event.
Source: CNN Brasil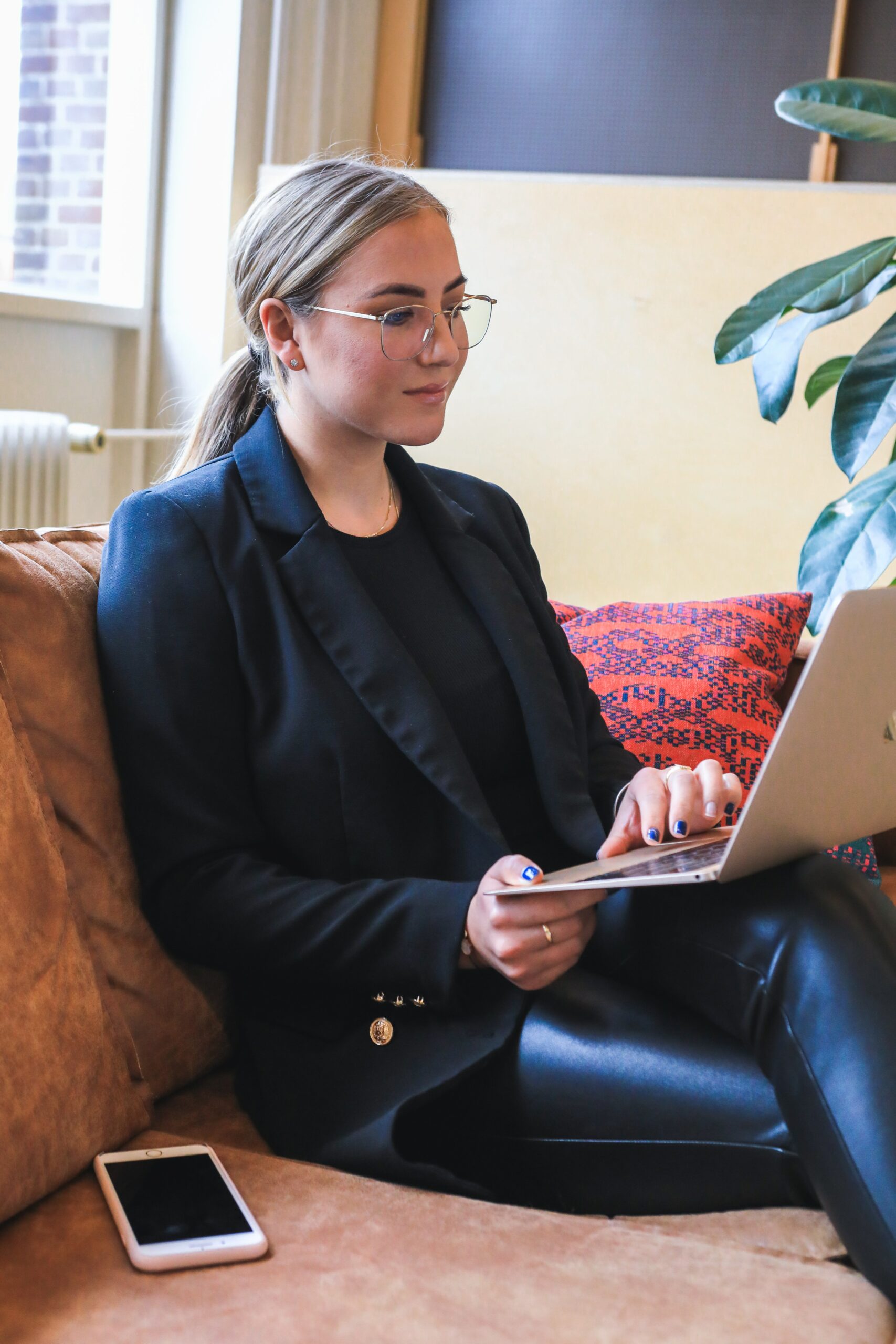 A journalist with over 7 years of experience in the news industry, currently working at World Stock Market as an author for the Entertainment section and also contributing to the Economics or finance section on a part-time basis. Has a passion for Entertainment and fashion topics, and has put in a lot of research and effort to provide accurate information to readers.