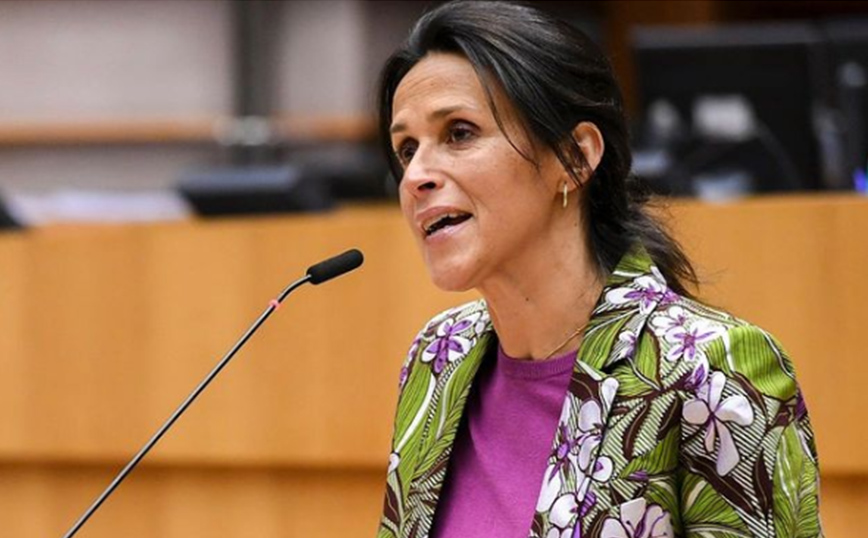 A third category for Chrysoula Zacharopoulou saw the "light" of publicity, as a 26-year-old woman spoke under the pseudonym Jade to the French Agency and claimed that she was a victim sexual abuse from France Minister of Greek origin.
The woman did not reveal many details about the case, such as the time she claims she was attacked, but clarified that she decided to speak now, but without having formally filed a complaint, as she said.
According to him, the gynecologist "forced the doctor to examine me". Because she did not feel comfortable, however, her body was completely tight and she took over. "He told me, 'You have to open it. I'm not him. " "She was trying, she was trying, she was not happy at all and I was very nervous."
The young woman said that she did not remember if the gynecologist had obtained her consent before examining her and added that what she experienced was perceived "at least as a sexual assault". "I thought no one would believe me, but today they are differentHe said characteristically.
Source: News Beast